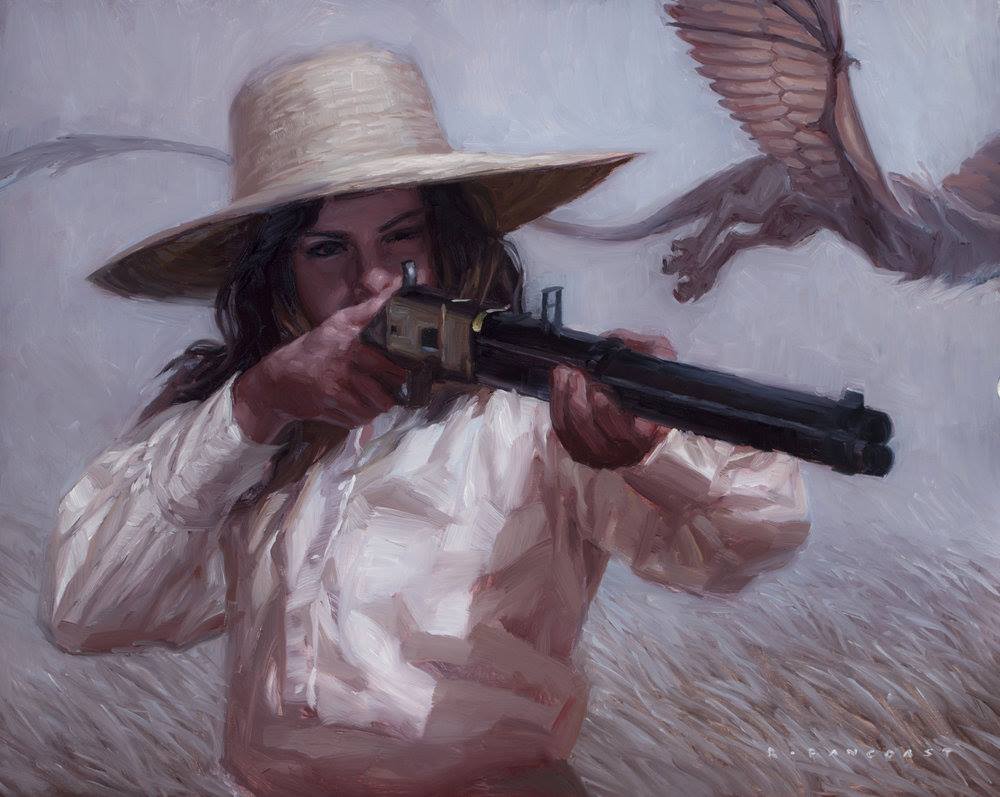 Description:
#Audio. #FlashFic A safari to see hippogriffs goes horribly wrong.
Excerpt:
Later, as the hippogriffs circle closer to their open-sided buses, the kind you used to see laughing tourists riding on their oh-so-expensive photo-safaris, they find comfort in the fact that she is armed.

After all, those leonine paws have claws sharp enough to eviscerate a man, those beaks – adapted from birds of prey, she explains – can snatch a bleeding leg of lamb right from her hand.
Links and References
Credits:
The Bathtub Mermaid: Tales from the Tub is written and produced by Melissa A. Bartell, and is recorded and produced using the BossJock iPad app and Audacity.
Bathtub Mermaid album art was created by Rebecca Moran of Moran Media
Music used for the opening and closing is a mix of Chris Zabriskie's "The Oceans Continue to Rise" from the Free Music Archive and Kevoy's clip of whales off the coast of French Polynesia from Freesound.
Chris Zabriskie's song is also used under the readings.
Contact:
Podcast: Play in new window | Download (Duration: 5:10 — 6.1MB)