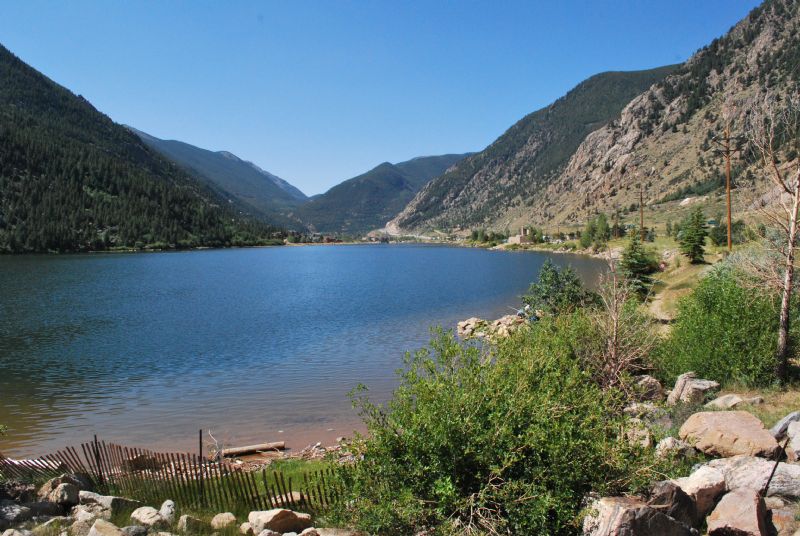 Description:
#Audio. #ShortShort Nostalgia piece about a day of freedom in the seventies.
Excerpt:
The three of us went in different directions. Jeff went down the dirt road that led to the neighborhood tucked into the edge of the woods. I'd ridden my bike down that road after twilight once and had been convinced the Headless Horseman was chasing me the whole way. Never mind that the Headless Horseman lived in New York, and not Colorado.
Links and References
Credits:
The Bathtub Mermaid: Tales from the Tub is written and produced by Melissa A. Bartell, and is recorded and produced using the BossJock iPad app and Audacity.
Bathtub Mermaid album art was created by Rebecca Moran of Moran Media
Music used for the opening and closing is a mix of Chris Zabriskie's "The Oceans Continue to Rise" from the Free Music Archive and Kevoy's clip of whales off the coast of French Polynesia from Freesound.
Chris Zabriskie's song is also used under some readings.
Specific opening and closing music and one sound effect for this episode were shamelessly stolen from Chuck Tomasi, Kreg Steppe, and Nuchtchas.
Contact:
Podcast: Play in new window | Download (Duration: 8:38 — 10.1MB)