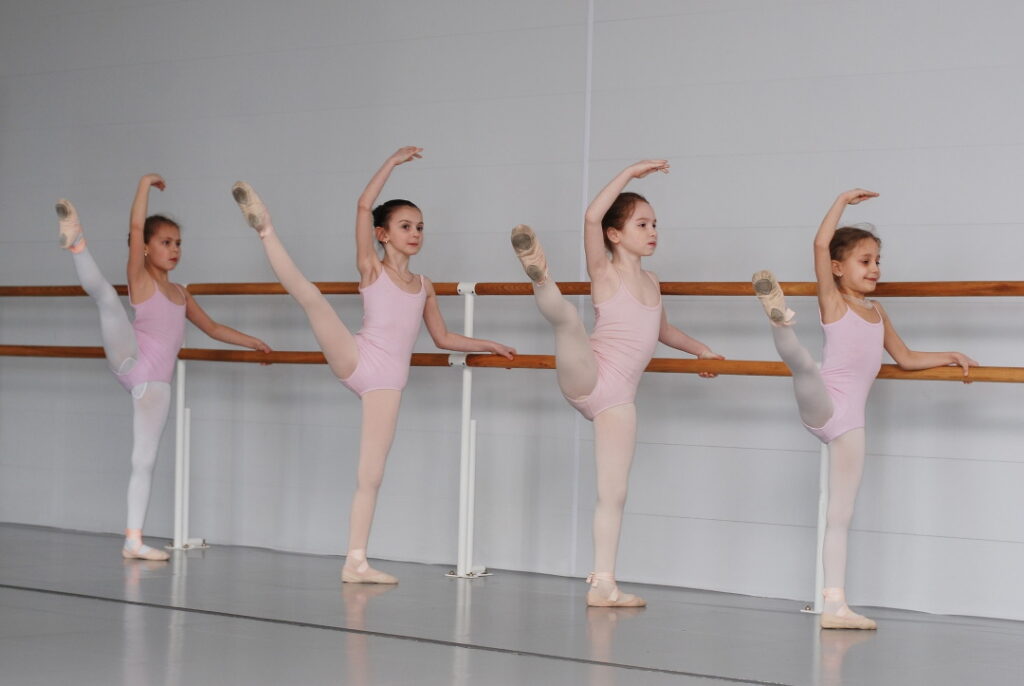 Description:
#audio #flashfiction #ballet #liketheprose
Excerpt:
At first our relationship was tenuous. I wasn't sure where to put my hands, how much pressure to use. Sometimes my hand would slip, or I'd lift the wrong leg, and my foot would make abrupt contact. It hurt me far more than it did him.
Links and References
Support:
The Bathtub Mermaid is now on Patreon! If you like the stories and essays I share, and want to have occasional visits from Mei-Mei del Mare, please consider subscribing.
Credits:
The Bathtub Mermaid: Tales from the Tub is written and produced by Melissa A. Bartell, and is recorded and produced using the Auphonic iPhone app and Audacity.
Bathtub Mermaid album art was created by Rebecca Moran of Moran Media
Sound Effects are from Freesound.
Contact:
Podcast: Play in new window | Download (Duration: 3:51 — 3.7MB)