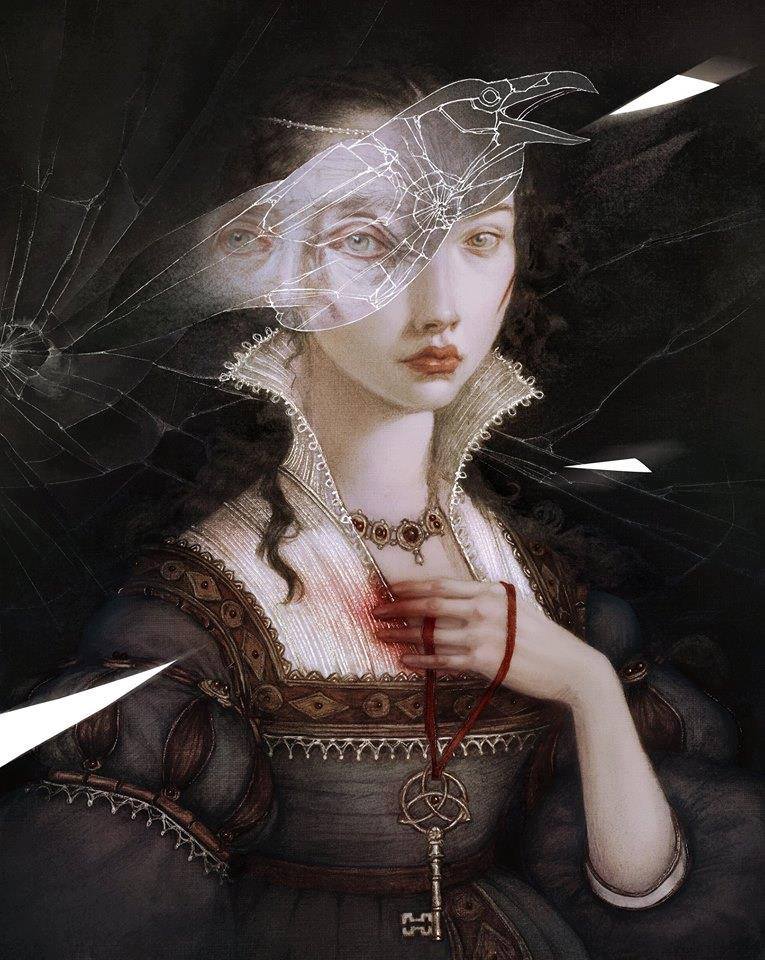 Description:
#Audio. #FlashFic Finding love when you're madness controls your power isn't easy.
Excerpt:
On their third meeting, though, the moon had been high in the sky after the official festivities of the ball had ended, and she'd been edgy and cross all evening, for no apparent reason. He'd tried to break through her prickly mood with romantic advances – advances she would have welcomed on any other night – but instead, she'd let her dark emotions dictate her response, rather than letting her level head or empathetic heart take control.
Links and References
Read Porte at MissMeliss.com
Credits:
The Bathtub Mermaid: Tales from the Tub is written and produced by Melissa A. Bartell, and is recorded and produced using the BossJock iPad app and Audacity.
Bathtub Mermaid album art was created by Rebecca Moran of Moran Media
Music used for the opening and closing is a mix of Chris Zabriskie's "The Oceans Continue to Rise" from the Free Music Archive and Kevoy's clip of whales off the coast of French Polynesia from Freesound.
Chris Zabriskie's song is also used under some readings.
Contact:
Podcast: Play in new window | Download (Duration: 4:26 — 5.4MB)