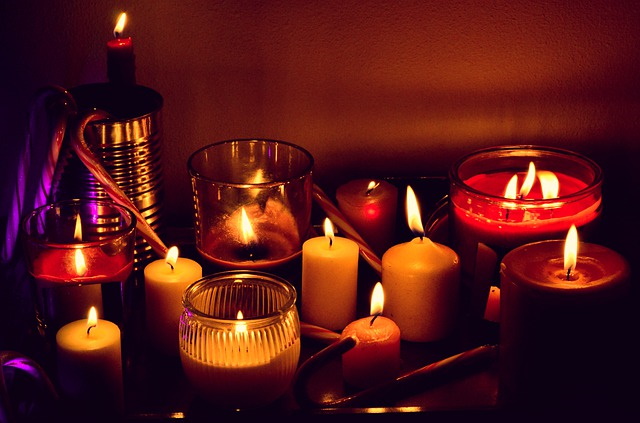 Description:
#audio. #readerstheatre #AmazingPeace #MayaAngelou #Christmas
Excerpt:
Into this climate of fear and apprehension, Christmas enters,
Streaming lights of joy, ringing bells of hope
And singing carols of forgiveness high up in the bright air.
The world is encouraged to come away from rancor,
Come the way of friendship.
Links and References
Cast for this Episode:
Support:
The Bathtub Mermaid is now on Patreon! If you like the stories and essays I share, and want to have occasional visits from Mei-Mei del Mare, please consider subscribing.
Credits:
Contact:
Podcast: Play in new window | Download (Duration: 6:27 — 8.9MB)
TBM-2012.24 – Amazing Peace, by Maya Angelou by Melissa Bartell is licensed under a Creative Commons Attribution-NonCommercial-ShareAlike 4.0 International License.