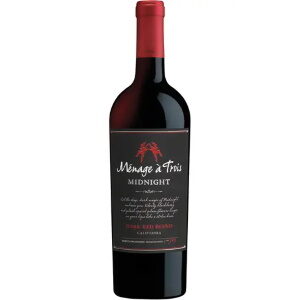 Description:
#audio #flashfiction  #liketheprose #seduction #fantasy #wine
Excerpt:
She was wearing a green dress that flattered her curves in all the right ways, and I couldn't stop staring at her. She glowed, especially around her neck where a maroon choker rested, right around the hollow of her throat.
Links and References
Support:
The Bathtub Mermaid is now on Patreon! If you like the stories and essays I share, and want to have occasional visits from Mei-Mei del Mare, please consider subscribing.
Credits:
The Bathtub Mermaid: Tales from the Tub is written and produced by Melissa A. Bartell, and is recorded and produced using the Auphonic iPhone app and Audacity.
Bathtub Mermaid album art was created by Rebecca Moran of Moran Media
Sound Effects are from Freesound.
Contact:
Podcast: Play in new window | Download (Duration: 3:43 — 5.1MB)