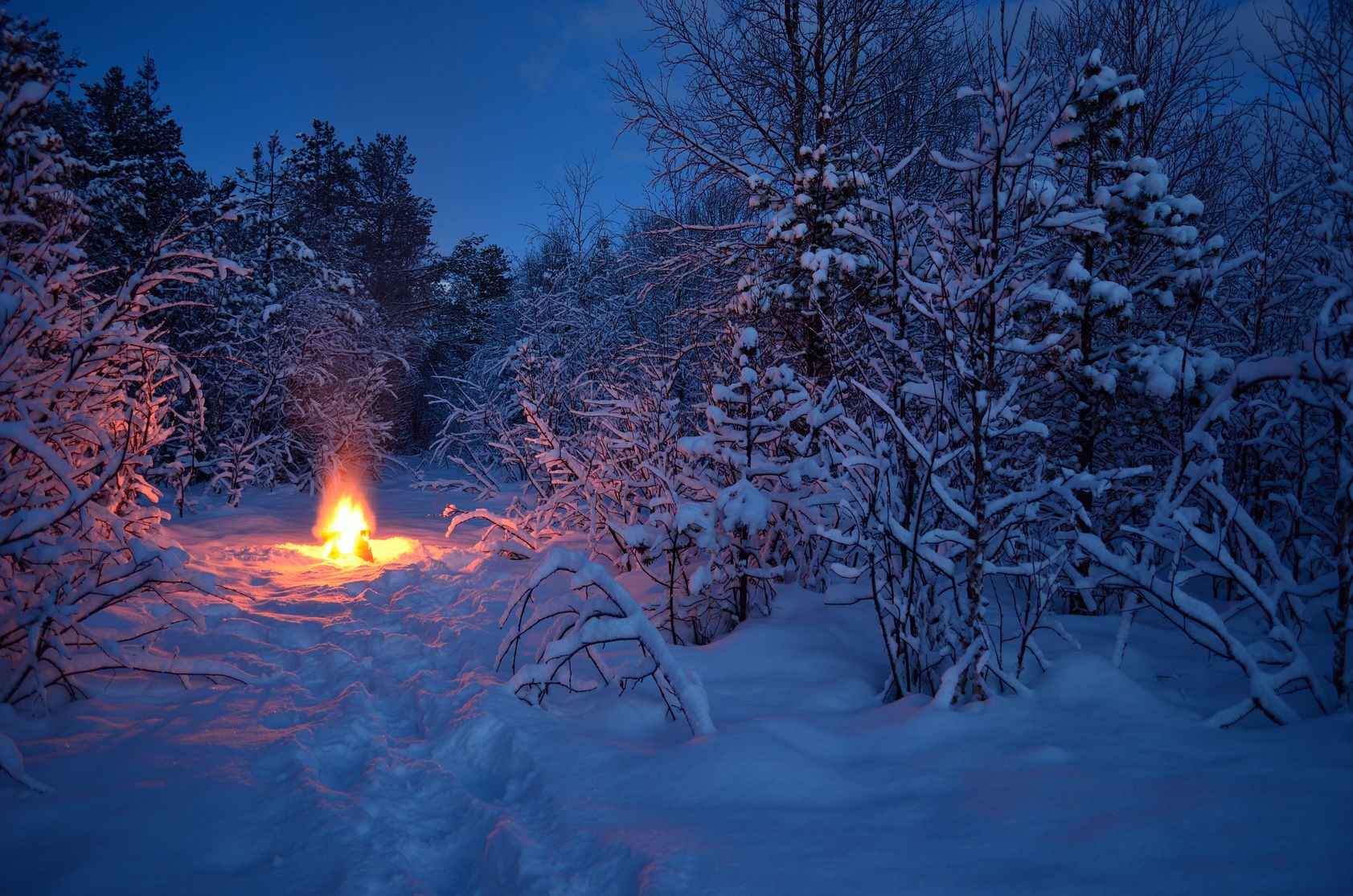 Description:
Sunday Brunch column for Modern Creative Life. An essay on the flames we light in winter.
Excerpt:
And yet, these winter holidays all have something in common as well – aside from the tendency to celebrate with incredibly delicious, albeit unhealthy foods. They all bring light to the longest nights of the year.
Links & References:
Credits:
The Bathtub Mermaid: Tales from the Tub is written and produced by Melissa A. Bartell, and is recorded and produced using the BossJock iPad app and Audacity.
Bathtub Mermaid album art was created by Rebecca Moran of Moran Media
Music used for the opening and closing is David Popper's "Village Song" as performed by Cello Journey. This music came from the podsafe music archive at Mevio's Music Alley, which site is now defunct.
Photo Copyright: arcticphotoworks / 123RF Stock Photo
Podcast: Play in new window | Download (Duration: 4:20 — 5.6MB)
TBM 1712.09 DDOP-Advent-04: Winter Flames by Melissa Bartell is licensed under a Creative Commons Attribution-NonCommercial-ShareAlike 4.0 International License.