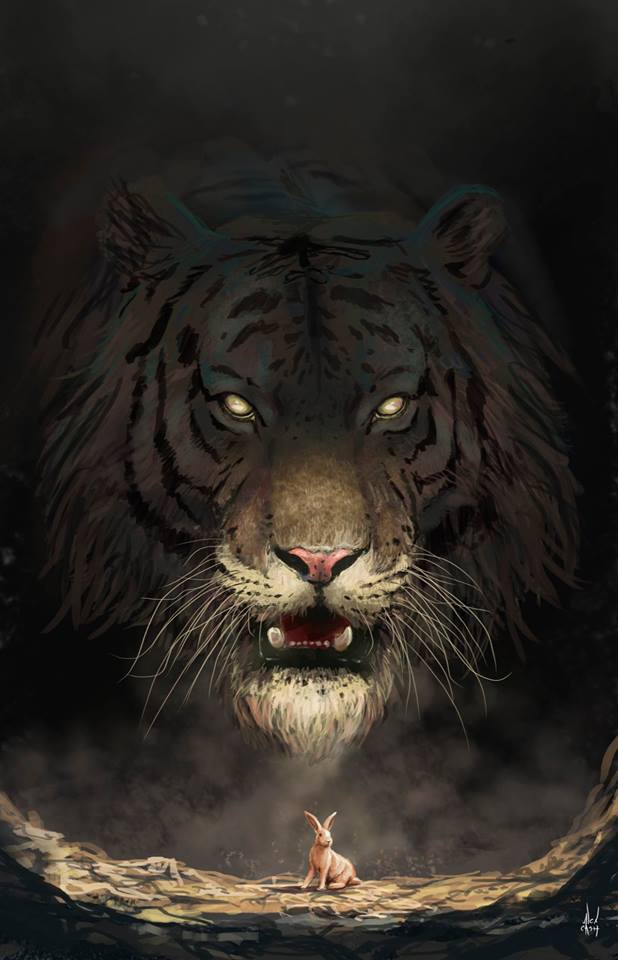 Description:
#Audio. #FlashFic Every bunny has an inner tiger.
Excerpt:
"We all, every one of us, have our own inner vision, our own perception, of what we are. It's sort of the reason Gran lies about her age. In her head, she's still the dewy-eyed, smooth-skinned twenty-year-old Gramps fell in love with."
Links and References
Credits:
The Bathtub Mermaid: Tales from the Tub is written and produced by Melissa A. Bartell, and is recorded and produced using the BossJock iPad app and Audacity.
Bathtub Mermaid album art was created by Rebecca Moran of Moran Media
Music used for the opening and closing is a mix of Chris Zabriskie's "The Oceans Continue to Rise" from the Free Music Archive and Kevoy's clip of whales off the coast of French Polynesia from Freesound.
Chris Zabriskie's song is also used under some readings.
Contact:
Podcast: Play in new window | Download (Duration: 2:23 — 3.0MB)