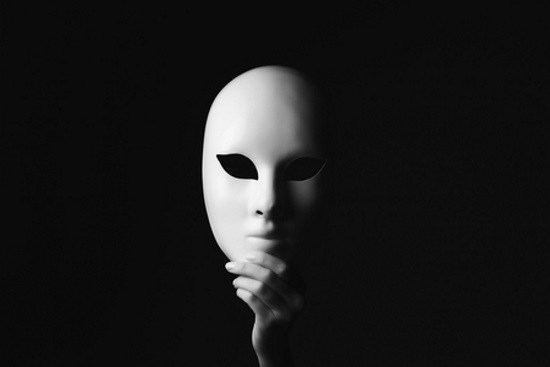 Description:
#Audio. #monologue Composite character study about anxiety and gender dysphoria.
Excerpt:
At the beginning of my last semester of my senior year of high school, I finally broke. I would go to school in a dress and something would shift in the middle of the day – I'd see my reflection in the glass window of a classroom door – and think I'm in the wrong clothes. I'm not supposed to have breasts. But then there were other days when I would go to school with no makeup, in a t-shirt that was baggy enough to hide my breasts, and in jeans I'd stolen from my brother, and I'd feel really good, until I'd catch some other guy staring at my chest.

I was confused. I felt alone, isolated, broken. I couldn't function.

I asked for help, and it came in the form of Prozac.

I was worried, at first. I'd heard anti-depressants can stifle your creativity, but while that may be true for some people, it wasn't true for me.
Links and References
Credits:
The Bathtub Mermaid: Tales from the Tub is written and produced by Melissa A. Bartell, and is recorded and produced using the BossJock iPad app and Audacity.
Bathtub Mermaid album art was created by Rebecca Moran of Moran Media
Music used for the opening and closing is a mix of Chris Zabriskie's "The Oceans Continue to Rise" from the Free Music Archive and Kevoy's clip of whales off the coast of French Polynesia from Freesound.
Chris Zabriskie's song is also used under some readings.
Contact:
Podcast: Play in new window | Download (Duration: 10:19 — 11.9MB)