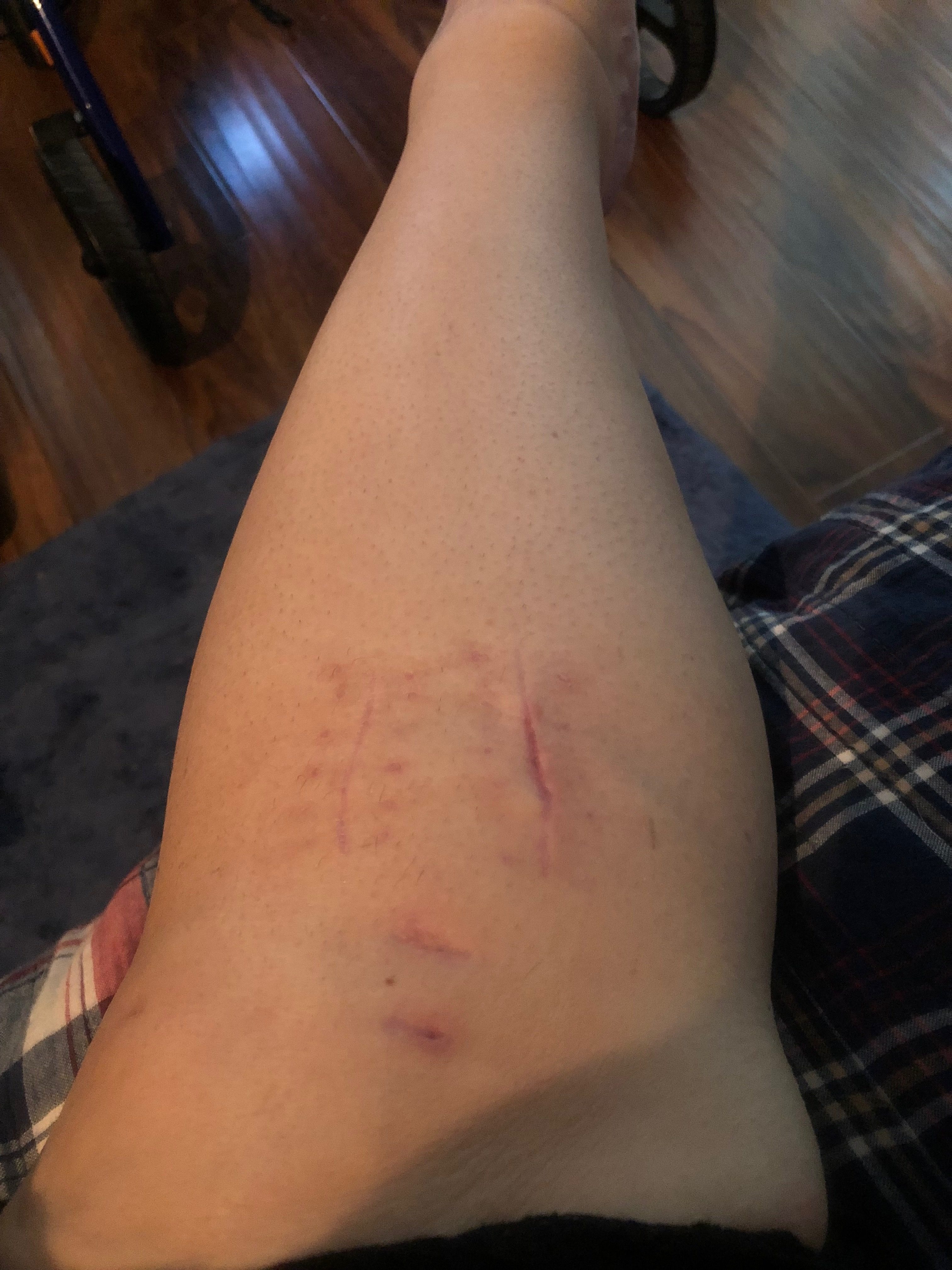 #Audio. The bathtub mermaid babbles about her 6-week post-op ortho visit.
Excerpt:
On July 11th, I had the ACL and ALL replaced in my left knee, and my meniscus trimmed. 6 Weeks Later, I've finally been cleared to put weight on my involved leg, and go back in the pool.
Links and References
Credits:
The Bathtub Mermaid: Tales from the Tub is written and produced by Melissa A. Bartell, and is recorded and produced using the BossJock iPad app and Audacity.
Bathtub Mermaid album art was created by Rebecca Moran of Moran Media
Music used for the opening and closing is a mix of Chris Zabriskie's "The Oceans Continue to Rise" from the Free Music Archive and Kevoy's clip of whales off the coast of French Polynesia from Freesound.
Chris Zabriskie's song is also used under the readings.
Contact:
Podcast: Play in new window | Download (Duration: 7:00 — 8.2MB)