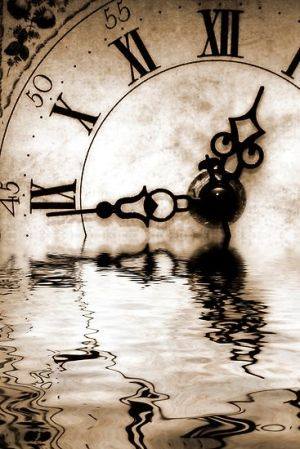 Description:
#Audio. #FlashFic A woman tries to her sleep while her partner is on a remote mission.
Excerpt:
And when the chatter goes silent, when the signal is too weak, too far away, or the remote team is dealing with situations too sensitive to be broadcast to unsecure receivers, she has nights like this, where sleep comes only in snatches and the face of the clock seems to mock her, melting into the darkness like wax from a flickering candle.
Links and References
Credits:
The Bathtub Mermaid: Tales from the Tub is written and produced by Melissa A. Bartell, and is recorded and produced using the BossJock iPad app and Audacity.
Bathtub Mermaid album art was created by Rebecca Moran of Moran Media
Music used for the opening and closing is a mix of Chris Zabriskie's "The Oceans Continue to Rise" from the Free Music Archive and Kevoy's clip of whales off the coast of French Polynesia from Freesound.
Chris Zabriskie's song is also used under some readings.
Contact:
Podcast: Play in new window | Download (Duration: 3:10 — 3.9MB)