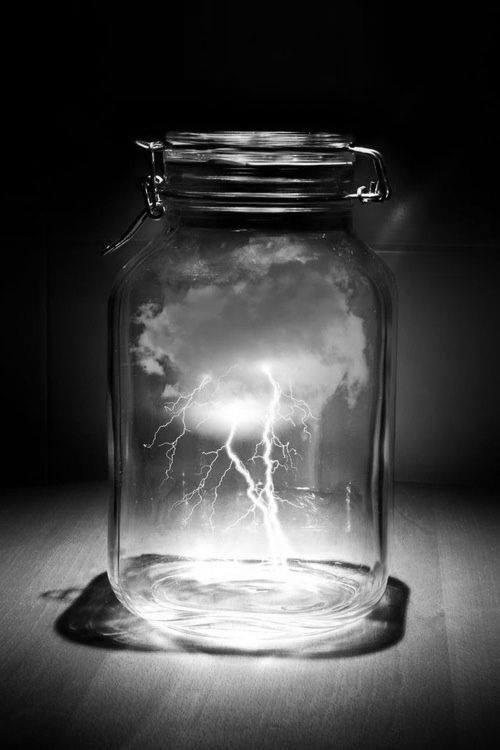 Description:
#Audio. #FlashFic His collection of storms might save them all.
Excerpt:
But Sam – that was his real name – went on collecting, stuffing sunrises into jam jars and snow storms into pickle bottles. He even managed to cram a coastal fog into a container one day, but it had been a wild capture. The bottle – once a home for spicy Kalamata olives – had retained the faint odor of garlic and brine. He wasn't sure the integrity of the fog could be maintained.
Links and References
Credits:
The Bathtub Mermaid: Tales from the Tub is written and produced by Melissa A. Bartell, and is recorded and produced using the BossJock iPad app and Audacity.
Bathtub Mermaid album art was created by Rebecca Moran of Moran Media
Music used for the opening and closing is a mix of Chris Zabriskie's "The Oceans Continue to Rise" from the Free Music Archive and Kevoy's clip of whales off the coast of French Polynesia from Freesound.
Chris Zabriskie's song is also used under some readings.
Contact:
Podcast: Play in new window | Download (Duration: 3:49 — 4.4MB)