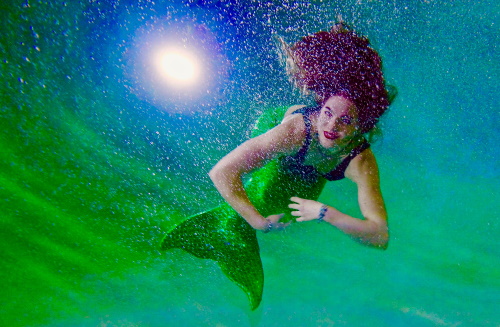 Description:
#audio. #mermaidminute  Me-Me del Mare talks about the  beach.
Excerpt:
We can walk on the sand, but we generally prefer not to be surrounded by all that sizzling human meat.
Links and References
Credits:
The Bathtub Mermaid: Tales from the Tub is written and produced by Melissa A. Bartell, and is recorded and produced using the Auphonic iPhone app and Audacity.
Bathtub Mermaid banner art was created by Rebecca Moran of Moran Media
Sound Effects are from Freesound.
Contact:
Podcast: Play in new window | Download (Duration: 1:04 — 1.5MB)