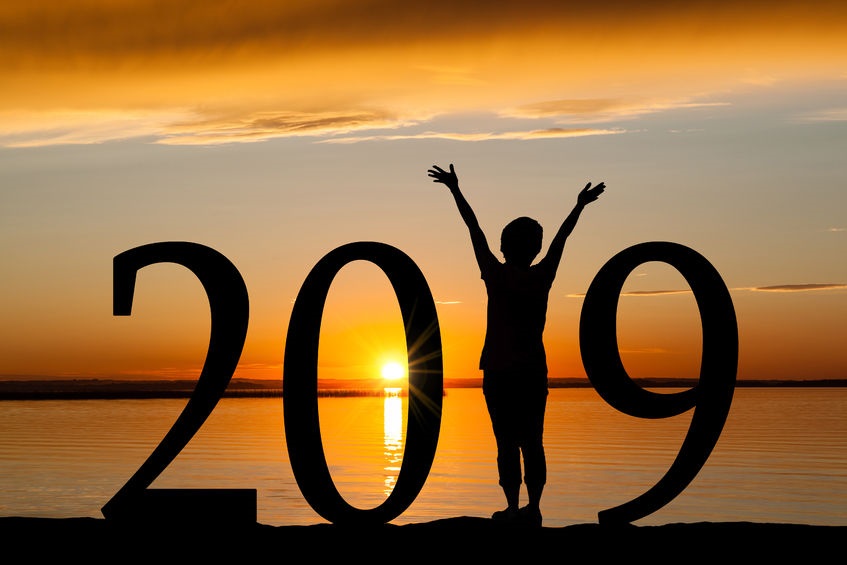 Description:
#Audio. #Blog This will be our year. All of ours.
Excerpt:
I know I'm not the only person who was more than ready to kick 2018 out the door, and welcome in the promise of a new year. Like a brand new pad of drawing paper, a brand new spiral notebook, a brand new computer with a virtually empty hard drive, a new year is a blank canvas, as yet untainted by politics or pain.
Links and References
Read the text of this piece at MissMeliss.com
"This Will Be Our Year" was originally by the Zombies, I used the cover by Bruce Robison & Kelly Willis
Credits:
The Bathtub Mermaid: Tales from the Tub is written and produced by Melissa A. Bartell, and is recorded and produced using the BossJock iPad app and Audacity.
Bathtub Mermaid album art was created by Rebecca Moran of Moran Media
Music used for the opening and closing is a mix of Chris Zabriskie's "The Oceans Continue to Rise" from the Free Music Archive and Kevoy's clip of whales off the coast of French Polynesia from Freesound.
Chris Zabriskie's song is also used under some readings.
Contact:
Podcast: Play in new window | Download (Duration: 6:36 — 9.1MB)