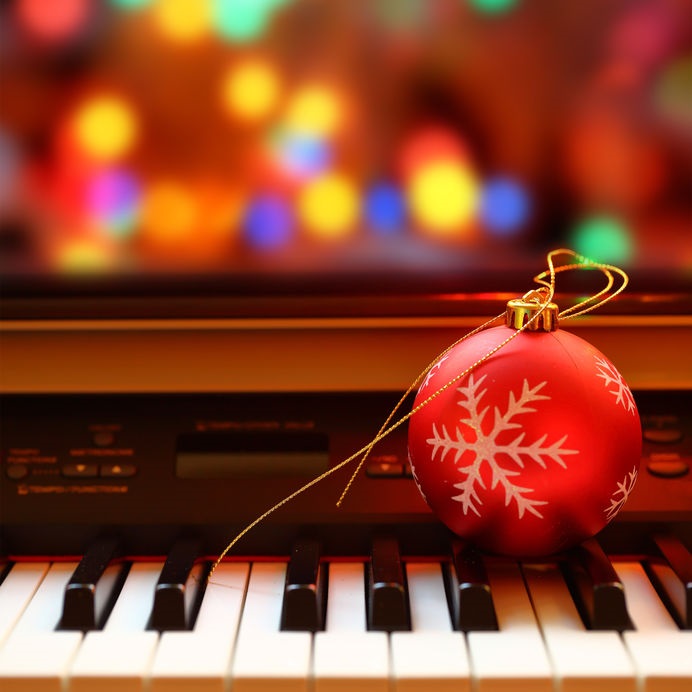 Description:
#Audio. A mother finds solace in music during a delay at the airport.
Excerpt:
Kathleen stared up at the status board, and couldn't help letting out a frustrated groan. Her flight had been delayed. Again. She liked her life as a road warrior, for the most part. She got to stay in lovely hotels, spend time in all the great cities of the world, and, she would probably never run out of frequent flier miles and first class upgrades. Flight delays, however, were something she would never enjoy.

Still, there were times when she longed to walk through the door to her own home to a sloppy, drooly greeting from her dog, a nearly ancient flat-coated retriever named Parker. (He was named after her childhood crush, Parker Stevenson, whom she used to watch every week on The Hardy Boys. No one, she thought, had ever made a better Frank.)
Links and References
Credits:
The Bathtub Mermaid: Tales from the Tub is written and produced by Melissa A. Bartell, and is recorded and produced using the BossJock iPad app and Audacity.
Bathtub Mermaid album art was created by Rebecca Moran of Moran Media
Music used for the opening and closing is David Popper's "Village Song" as performed by Cello Journey. This music came from the podsafe music archive at Mevio's Music Alley, which site is now defunct.
Photo Copyright: viperagp / 123RF Stock Photo
Podcast: Play in new window | Download (Duration: 7:43 — 10.0MB)
TBM 1712.22 DDOP-Advent-06: I Pray on Christmas by Melissa Bartell is licensed under a Creative Commons Attribution-NonCommercial-ShareAlike 4.0 International License.