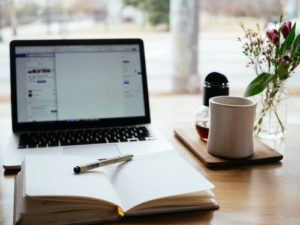 Description:
#Audio. #essay #covidsmetamorphosis What determines whether or not a sentence is perfect?
Excerpt:
Maybe it should have seventeen syllables, all stretched out in a line like Hemingway wrote for warm-ups. "American sentences," he called them.
Links and References
Credits:
The Bathtub Mermaid: Tales from the Tub is written and produced by Melissa A. Bartell, and is recorded and produced using the Auphonic iPhone app and Audacity.
Photo by Nick Morrison on Unsplash
Bathtub Mermaid album art was created by Rebecca Moran of Moran Media
Sound Effects are from Freesound.
Contact:
Podcast: Play in new window | Download (Duration: 4:06 — 4.2MB)