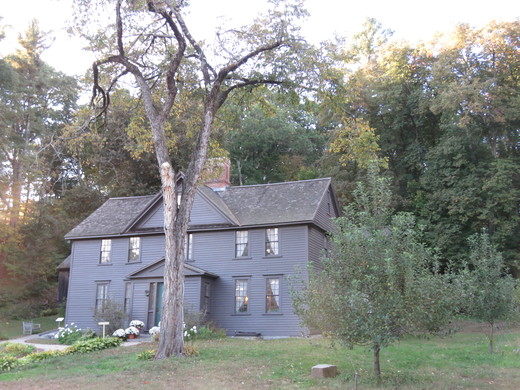 Description:
#audio. #essay The Alcott family in reality and the March family in Little Women
Excerpt:
The presentation I watched was low tech, but heartfelt. Jan Turnquist sat in a chair and spoke about the way the Alcotts – in reality – and the March family – in the novel – faced times of trouble and tribulation. "Hope and keep busy."
Links and References
Credits:
The Bathtub Mermaid: Tales from the Tub is written and produced by Melissa A. Bartell, and is recorded and produced using the Auphonic iPhone app and Audacity.
Bathtub Mermaid album art was created by Rebecca Moran of Moran Media
Sound Effects are from Freesound.
Contact:
Podcast: Play in new window | Download (Duration: 8:44 — 12.0MB)