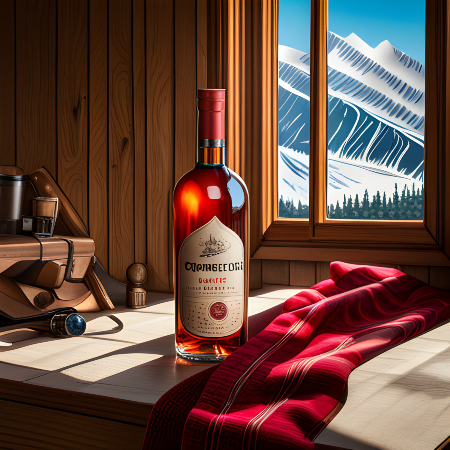 Description:
#audio #flashfiction #flashfic  #dogdaysofpodcasting #basilandzoe #twentyfiveyears #anniversarygifts
Excerpt:
He wrapped her in the cheerful wool blanket while she napped in front of the fire.

She opened her eyes and smiled. "Nice. Warm. Your gift is in the kitchen."
Links and References
Guest Voices:
Support:
The Bathtub Mermaid is now on Patreon! If you like the stories and essays I share, and want to have occasional visits from Me-Me del Mare, please consider subscribing.
Credits:
Contact:
Podcast: Play in new window | Download (Duration: 1:38 — 1.5MB)