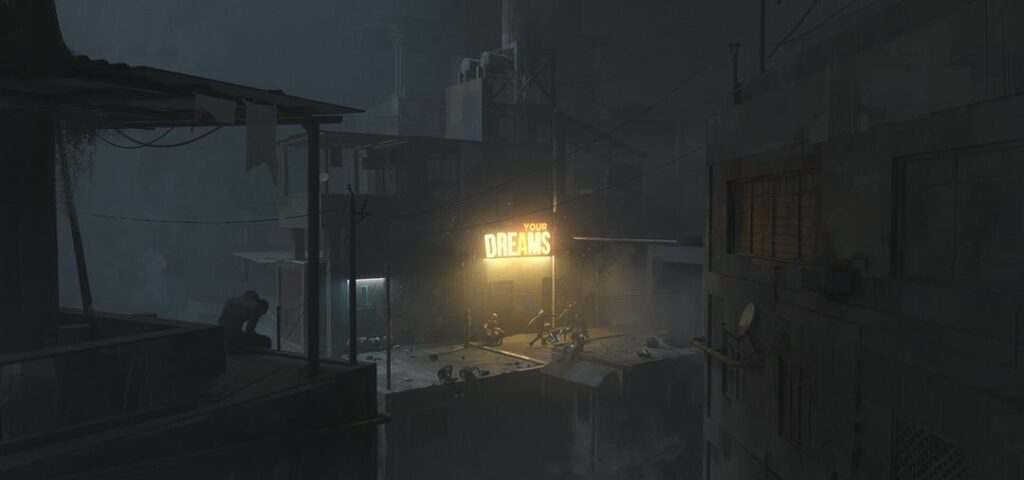 Description:
#audio #13NightsofHalloween #flashfic #lostdreams #warehouse
Excerpt:
Here, on the first aisle are the Childhood Fantasies… things kids grow out of before they turn ten.
Links and References
Guest Voices
Support:
The Bathtub Mermaid is now on Patreon! If you like the stories and essays I share, and want to have occasional visits from Me-Me del Mare, please consider subscribing.
Credits:
Contact:
Podcast: Play in new window | Download (Duration: 7:35 — 6.4MB)