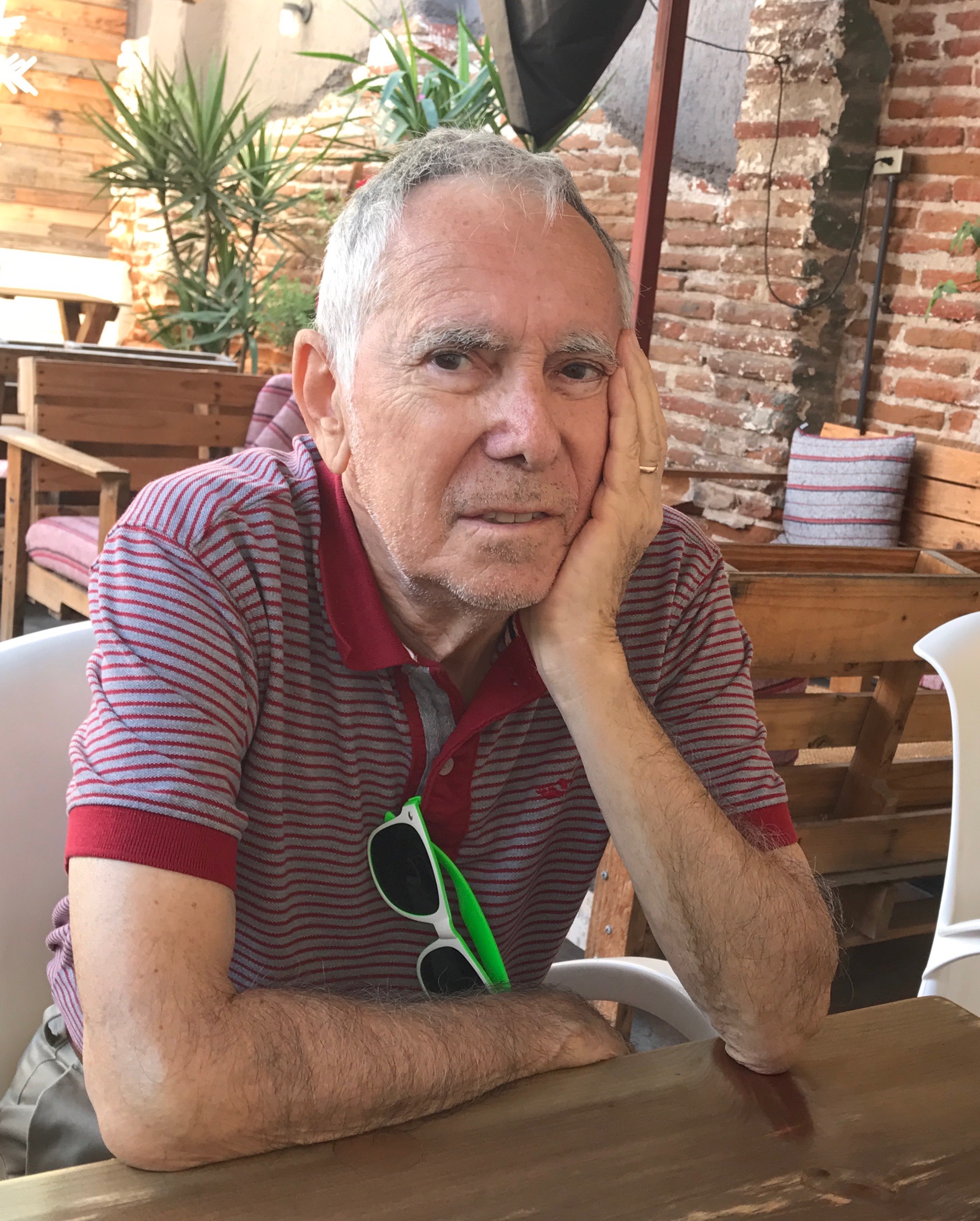 Description:
#Audio. #Essay It's my birthday, but my stepfather died three weeks ago, and I want to talk about him.
Excerpt:
By the time I got to high school, we had begun to form a solid friendship, partly out of convenience. I liked to spend weekend nights reading into the wee hours of the morning, and he liked to spend the same late nights doing recreational math. Once, he knocked on my bedroom door and said, "It's two AM, shouldn't you be sleeping?"

My response was to ask, "Shouldn't you?"
Links and References
Credits:
The Bathtub Mermaid: Tales from the Tub is written and produced by Melissa A. Bartell, and is recorded and produced using the BossJock iPad app and Audacity.
Bathtub Mermaid album art was created by Rebecca Moran of Moran Media
Music used for the opening and closing is a mix of Chris Zabriskie's "The Oceans Continue to Rise" from the Free Music Archive and Kevoy's clip of whales off the coast of French Polynesia from Freesound.
Chris Zabriskie's song is also used under the readings.
Contact:
Podcast: Play in new window | Download (Duration: 10:05 — 11.3MB)