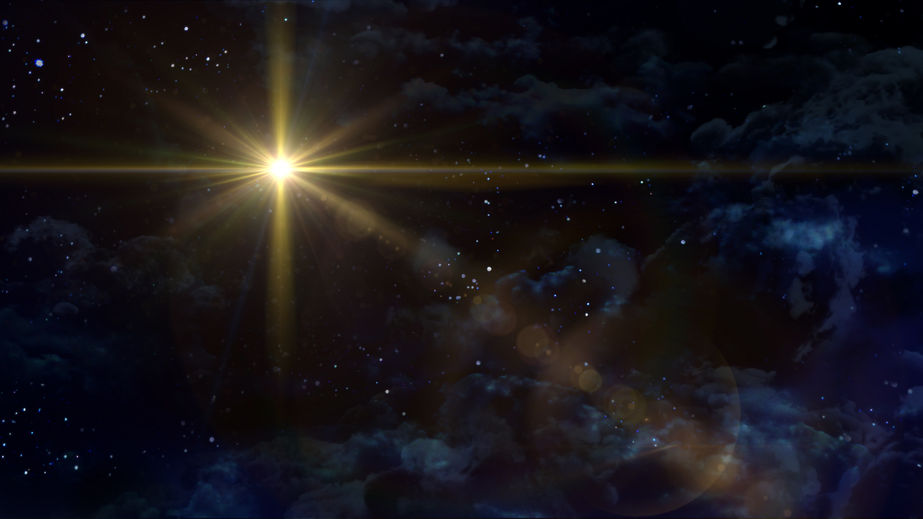 Description:
#Audio. #Flashfiction. The second and third Noels aren't what you think.
Excerpt:
But at the same time, we've commercialized that chronicle. Merchandised it. This second noel – really the two-thousand-and-somethingth noel – finds us juxtaposing stuffed stockings and decorations on sale since Halloween (a different old story, that) with the pressure to buy the perfect gift, make the perfect dinner, be the picture perfect family.
Links and References
Credits:
The Bathtub Mermaid: Tales from the Tub is written and produced by Melissa A. Bartell, and is recorded and produced using the BossJock iPad app and Audacity.
Bathtub Mermaid album art was created by Rebecca Moran of Moran Media
Music used for the opening and closing is a mix of Chris Zabriskie's "The Oceans Continue to Rise" from the Free Music Archive and Kevoy's clip of whales off the coast of French Polynesia from Freesound.
Chris Zabriskie's song is also used under some readings.
Contact:
Podcast: Play in new window | Download (Duration: 5:16 — 6.3MB)