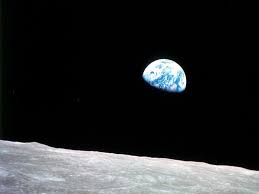 Description:
#Audio. #Flashfic Elizabeth asks for a story on Christmas Eve.
Excerpt:
They could have gone to mass at the local church, as they always did. St. Agnes had been the family's parish of choice for decades. It was an old building, formidable gray stone on the outside, but once you were inside the vestibule it was all wood and warmth, and the bulletin boards were hilarious, reminding you that there was still time for a turkey raffle, or that the scout troops earned money if you ate at Burger King through the first of the year.
Links and References
Credits:
The Bathtub Mermaid: Tales from the Tub is written and produced by Melissa A. Bartell, and is recorded and produced using the BossJock iPad app and Audacity.
Bathtub Mermaid album art was created by Rebecca Moran of Moran Media
Music used for the opening and closing is a mix of Chris Zabriskie's "The Oceans Continue to Rise" from the Free Music Archive and Kevoy's clip of whales off the coast of French Polynesia from Freesound.
Chris Zabriskie's song is also used under some readings.
Contact:
Podcast: Play in new window | Download (Duration: 10:14 — 9.4MB)