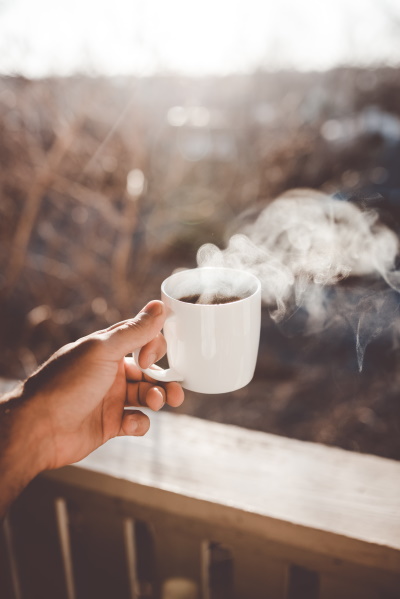 Description:
#audio. #flashfiction Everyone has an evil twin.
Excerpt:
But she'll enjoy the experience, even so, because he'll lure her in with assurances that he'll treat her the same, that her lips won't know the difference.
Links and References
Credits:
The Bathtub Mermaid: Tales from the Tub is written and produced by Melissa A. Bartell, and is recorded and produced using the Auphonic iPhone app and Audacity.
Bathtub Mermaid album art was created by Rebecca Moran of Moran Media
Sound Effects are from Freesound.
Contact:
Podcast: Play in new window | Download (Duration: 2:54 — 2.9MB)