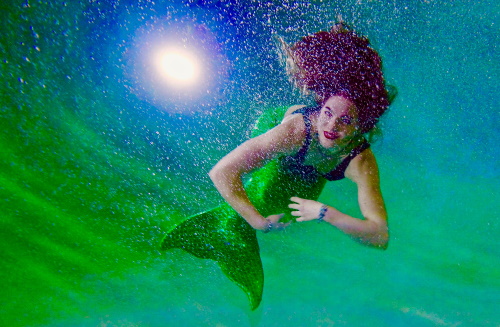 Description:
#audio. #mermaidminute  Me-Me del Mare talks about the Bermuda Triangle
Excerpt:
There is a part of the ocean that inspires fear in most land-walkers.
Links and References
Credits:
The Bathtub Mermaid: Tales from the Tub is written and produced by Melissa A. Bartell, and is recorded and produced using the Auphonic iPhone app and Audacity.
Bathtub Mermaid banner art was created by Rebecca Moran of Moran Media
Sound Effects are from Freesound.
Contact:
Podcast: Play in new window | Download (Duration: 1:00 — 1,016.2KB)
TBM-2008.28 – Mermaid Minute: Bermuda Triangle by Melissa Bartell is licensed under a Creative Commons Attribution-NonCommercial-ShareAlike 4.0 International License.