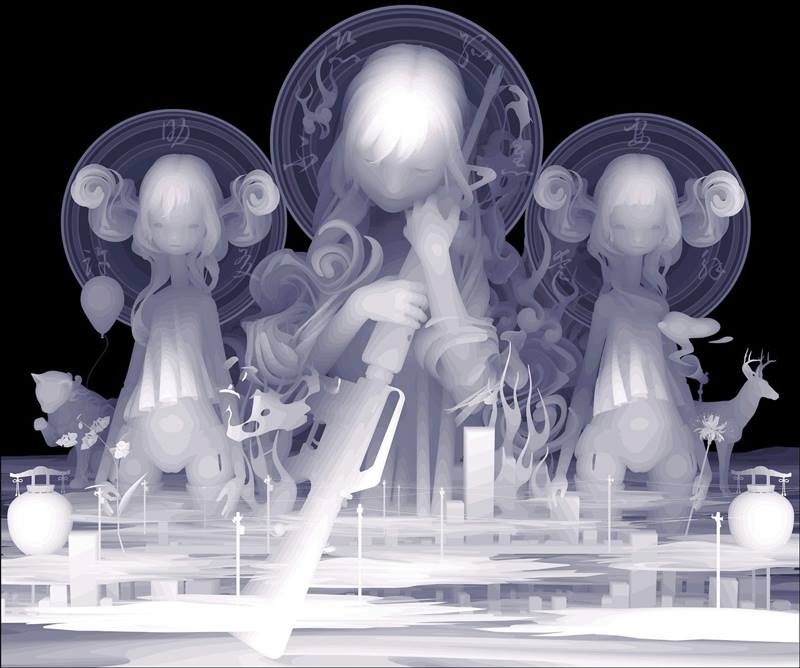 Description:
#Audio. #FlashFic  Humans call them angels, but they've failed their most recent experiment.
Excerpt:
The choir sang to deaf ears, and their enfolding wings were brushed aside by harsh hands, if they were noticed at all.

Humanity was no longer a noble race, full of wondrous creations – art, music, science, technology – and potential.
Links and References
Credits:
The Bathtub Mermaid: Tales from the Tub is written and produced by Melissa A. Bartell, and is recorded and produced using the BossJock iPad app and Audacity.
Bathtub Mermaid album art was created by Rebecca Moran of Moran Media
Music used for the opening and closing is a mix of Chris Zabriskie's "The Oceans Continue to Rise" from the Free Music Archive and Kevoy's clip of whales off the coast of French Polynesia from Freesound.
Chris Zabriskie's song is also used under some readings.
Contact:
Podcast: Play in new window | Download (Duration: 4:00 — 5.4MB)