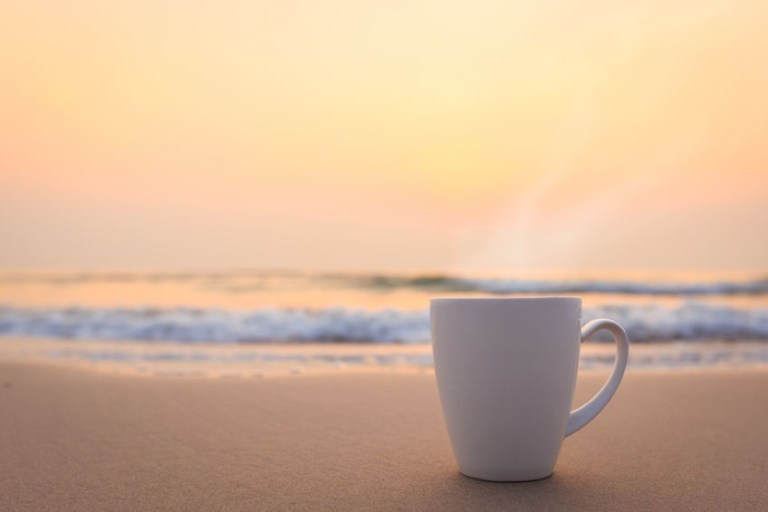 Description:
#Audio. #FlashFic A woman has a moment of quiet reflection on the beach on Christmas morning.
Excerpt:
Annie wrapped her hands around the warm mug, letting her fingers meet through the handle. Her new ritual was to send a silent prayer to the universe: for peace, for patience, for wisdom.

She sat there in communion with sea, sand, and sky until the sun had risen completely. Then she drained her mug and rose – more stiffly than she would have liked – to her feet and moved closer to the water's edge, where the sand was smooth and damp.
Links and References
Read the text of Morning Light at MissMeliss.com
Check out the December Reflections prompts here.
Credits:
The Bathtub Mermaid: Tales from the Tub is written and produced by Melissa A. Bartell, and is recorded and produced using the BossJock iPad app and Audacity.
Bathtub Mermaid album art was created by Rebecca Moran of Moran Media
Music used for the opening and closing is a mix of Chris Zabriskie's "The Oceans Continue to Rise" from the Free Music Archive and Kevoy's clip of whales off the coast of French Polynesia from Freesound.
Chris Zabriskie's song is also used under some readings.
Contact:
Podcast: Play in new window | Download (Duration: 4:11 — 5.7MB)