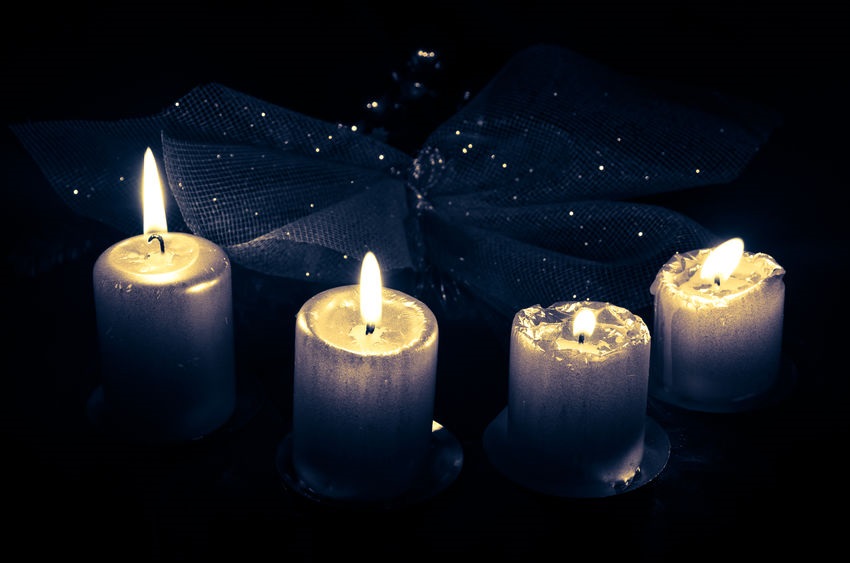 Description:
#Audio. #Prayer A series of advent prayers, for each of us, and for the world.
Excerpt:
In this holiday season,
May the darkness of winter
Be dispelled in this festival of lights,
And may the darkness of ignorance
Be dispelled in the strength
Of compassion, reason,
And sharing.
Guest Readers
Links and References
Credits:
Contact:
Podcast: Play in new window | Download (Duration: 3:47 — 4.1MB)
TBM-1812.24 – DDOA-019 – A Prayer for Advent by Melissa Bartell is licensed under a Creative Commons Attribution-NonCommercial-ShareAlike 4.0 International License.