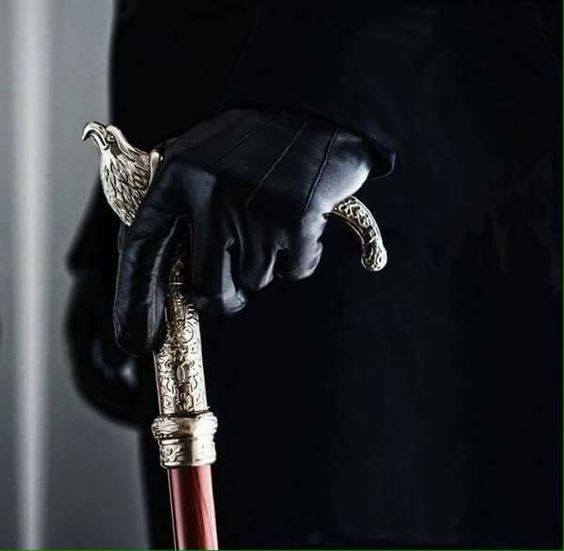 Description:
Some house noises are different than others.
Excerpt:
These doors don't have the kind of locks that rattle, but if we're sitting in the living room, just reading by the fire or maybe watching television (I admit, we watch far too much television) we sometimes feel a faint breeze, as if the seal between the two doors has been tested and found to be slightly lacking.

 
Links & References:
Credits:
The Bathtub Mermaid: Tales from the Tub is written and produced by Melissa A. Bartell, and is recorded and produced using the BossJock iPad app and Audacity.
Bathtub Mermaid album art was created by Rebecca Moran of Moran Media
Music used for the opening and closing is David Popper's "Village Song" as performed by Cello Journey. This music came from the podsafe music archive at Mevio's Music Alley, which site is now defunct.
Image Source: Facebook Flash-Prompt Group.
Podcast: Play in new window | Download (Duration: 4:40 — 5.6MB)