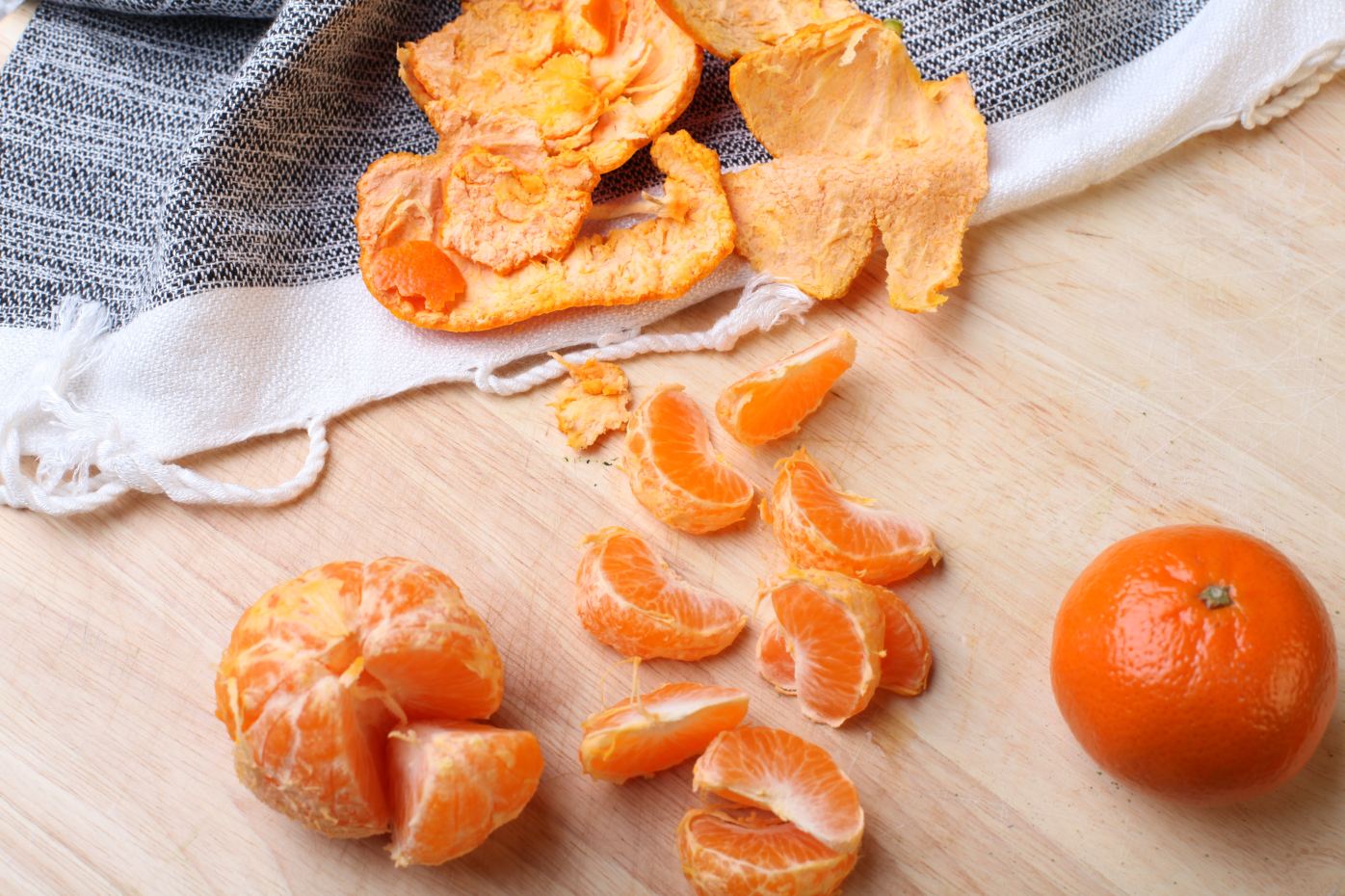 Description:
#Audio. #FlashFic A woman and her husband share a snack of clementine oranges
Excerpt:
He's eating the oranges one at a time, methodically peeling and sectioning each one, then slowly savoring each petite section. These tiny, sweet, citrus fruits are his latest addiction, and a welcome replacement for the near-constant stream of gummy candy that came before them.
Links and References
Read the text of My Darling at Clementines at MissMeliss.com
Reader: Christine LaBruna Fiore of Megapodtastic
Check out the December Reflections prompts here.
Credits:
The Bathtub Mermaid: Tales from the Tub is written and produced by Melissa A. Bartell, and is recorded and produced using the BossJock iPad app and Audacity.
Bathtub Mermaid album art was created by Rebecca Moran of Moran Media
Music used for the opening and closing is a mix of Chris Zabriskie's "The Oceans Continue to Rise" from the Free Music Archive and Kevoy's clip of whales off the coast of French Polynesia from Freesound.
Chris Zabriskie's song is also used under some readings.
Contact:
Podcast: Play in new window | Download (Duration: 3:08 — 4.3MB)