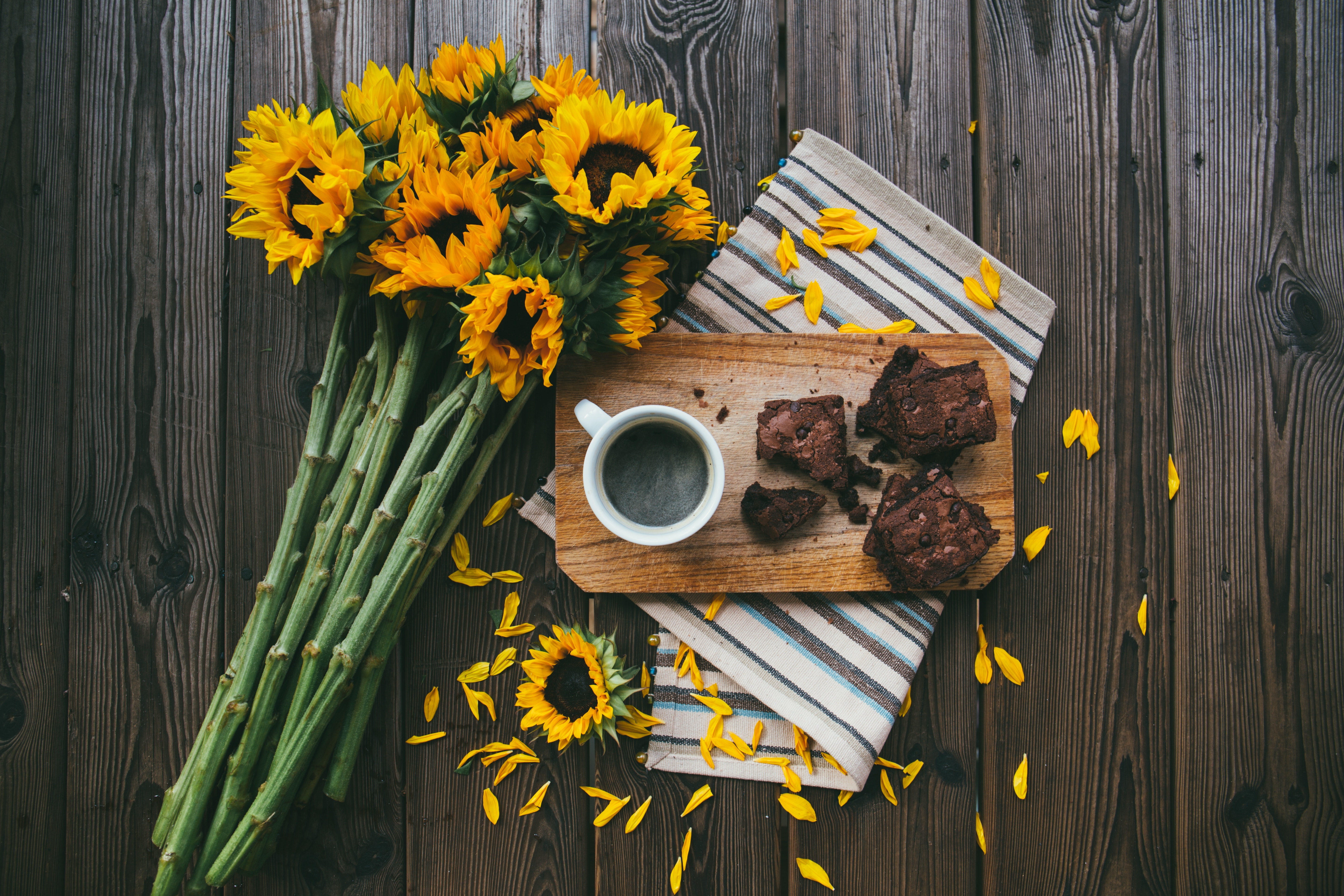 Description:
A lot of people buy grocery store flowers. Frank is one of them.
Excerpt:
Daisy had gotten into the habit of taking her break at the same time the old man – Frank was his name – showed up. At least, she did so whenever she could. Some Wednesdays there was a rush at her kiosk, people needing flowers for birthdays or anniversaries, Secretary's day or back-to-school. There were any number of reasons, and, she made a point of asking each customer who they were shopping for and what that person liked, doing her best to find the perfect blend of giver, receiver, and occasion.
Links & References:
Credits:
The Bathtub Mermaid: Tales from the Tub is written and produced by Melissa A. Bartell, and is recorded and produced using the BossJock iPad app and Audacity.
Bathtub Mermaid album art was created by Rebecca Moran of Moran Media
Music used for the opening and closing is David Popper's "Village Song" as performed by Cello Journey. This music came from the podsafe music archive at Mevio's Music Alley, which site is now defunct.
Image credit: Alisa Anton via Unsplash
Podcast: Play in new window | Download (Duration: 7:45 — 9.5MB)
TBM 1708.14 DDOP-14: Grocery Store Flowers – Crosswords and Sunflowers by Melissa Bartell is licensed under a Creative Commons Attribution-NonCommercial-ShareAlike 4.0 International License.