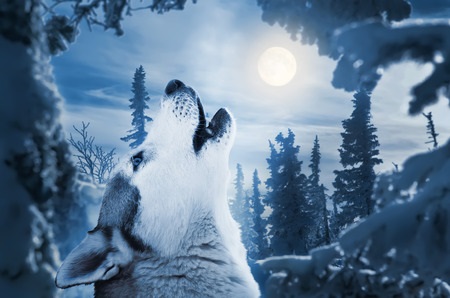 Description:
Inspired by a tweet from my friend Jancis last year, and written for 2016 HorrorDailies.
Excerpt:
"Greta? Greta who mixes weed into green smoothies Greta?" Yvette had never really gotten along with her, and things had been worse since she and Jason had begun dating. Greta had wanted Jason badly. "I had no idea she could bake. Maybe she's useful after all. Pass me another?"
Links & References:
Credits:
The Bathtub Mermaid: Tales from the Tub is written and produced by Melissa A. Bartell, and is recorded and produced using the BossJock iPad app and Audacity.
Bathtub Mermaid album art was created by Rebecca Moran of Moran Media
Music used for the opening and closing is David Popper's "Village Song" as performed by Cello Journey. This music came from the podsafe music archive at Mevio's Music Alley, which site is now defunct.
Image credit: 123rf.com
Podcast: Play in new window | Download (Duration: 7:38 — 9.2MB)
TBM 1708.09 – DDOP-09: Toxic to Dogs by Melissa Bartell is licensed under a Creative Commons Attribution-NonCommercial-ShareAlike 4.0 International License.