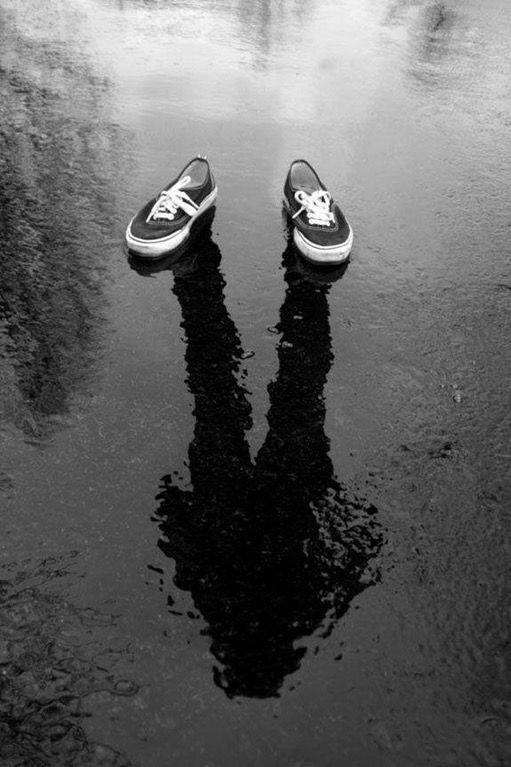 Description:
Puddle-jumping isn't just for children any more.
Excerpt:
Once I'd managed to walk between raindrops, I decided it was time to dive into puddles. That took a bit longer to master. I mean, flying may be as simple as – how did Douglas Adams put it? – throwing yourself at the ground and missing, but puddle diving requires a bit more… nuance.

 
Links & References:
Credits:
The Bathtub Mermaid: Tales from the Tub is written and produced by Melissa A. Bartell, and is recorded and produced using the BossJock iPad app and Audacity.
Bathtub Mermaid album art was created by Rebecca Moran of Moran Media
Music used for the opening and closing is David Popper's "Village Song" as performed by Cello Journey. This music came from the podsafe music archive at Mevio's Music Alley, which site is now defunct.
Image Copyright: Unknown – Taken from a group on Facebook
Podcast: Play in new window | Download (Duration: 5:00 — 6.0MB)
TBM 1708.18 DDOP-18: Puddle Jumper by Melissa Bartell is licensed under a Creative Commons Attribution-NonCommercial-ShareAlike 4.0 International License.