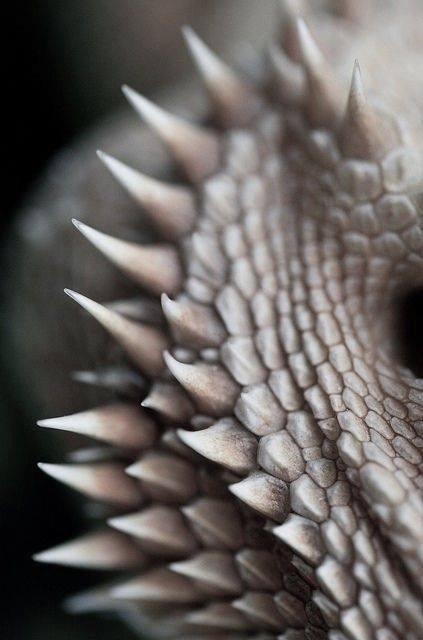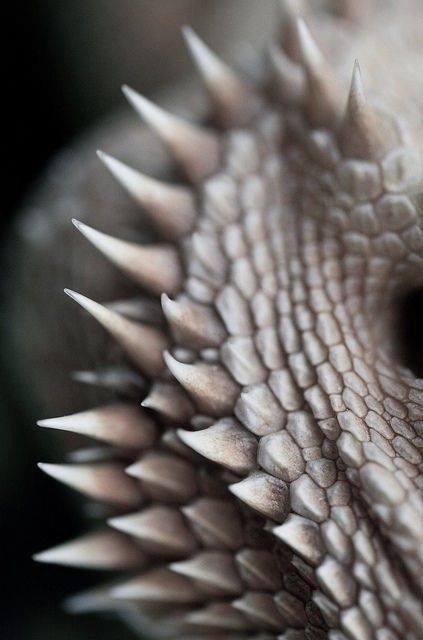 Description:
When there's an itch that really needs to be scratched.
Excerpt:
She'd roast him first, of course. Dragon fire killed the pain and added a crispy outer shell that was just so… She was distracted from her search for the perfect word by another infernal itch. This time it was right above her left ear-slit.
Links & References:
Credits:
The Bathtub Mermaid: Tales from the Tub is written and produced by Melissa A. Bartell, and is recorded and produced using the BossJock iPad app and Audacity.
Bathtub Mermaid album art was created by Rebecca Moran of Moran Media
Music used for the opening and closing is David Popper's "Village Song" as performed by Cello Journey. This music came from the podsafe music archive at Mevio's Music Alley, which site is now defunct.
Image Copyright: Unknown – Taken from a group on Facebook
Podcast: Play in new window | Download (Duration: 2:42 — 3.2MB)
TBM 1708.17 DDOP-17: Blood of Bathory by Melissa Bartell is licensed under a Creative Commons Attribution-NonCommercial-ShareAlike 4.0 International License.