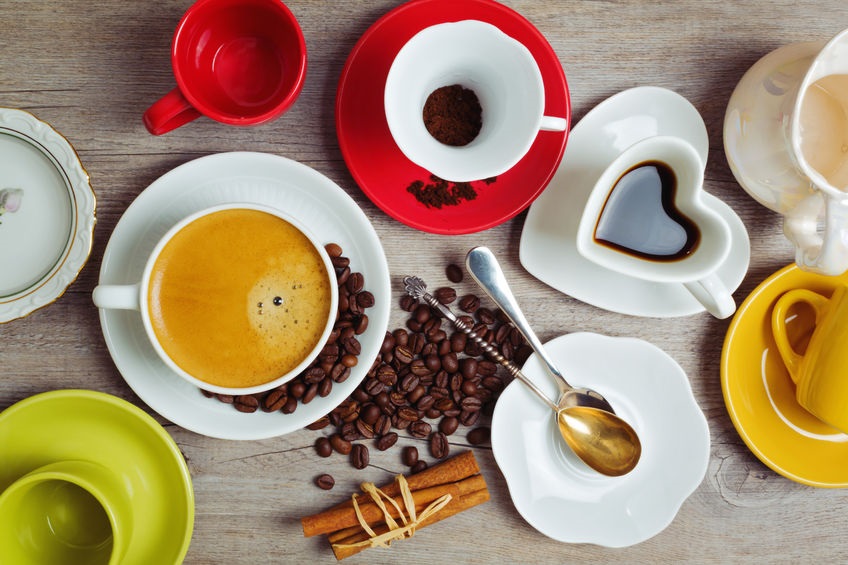 Description:
This week's Sunday Brunch column – thoughts on Community.
Excerpt:
As is the nature of living organisms, Communities ebb and flow. Sometimes you'll have intense relationships with only a few members of a community and more casual ones with the rest. Sometimes you'll feel like there are people who don't 'get' you, or you don't really understand. I've come to learn that this is normal. It's not bad or wrong, it's just life.
Links & References:
Credits:
The Bathtub Mermaid: Tales from the Tub is written and produced by Melissa A. Bartell, and is recorded and produced using the BossJock iPad app and Audacity.
Bathtub Mermaid album art was created by Rebecca Moran of Moran Media
Music used for the opening and closing is David Popper's "Village Song" as performed by Cello Journey. This music came from the podsafe music archive at Mevio's Music Alley, which site is now defunct.
Podcast: Play in new window | Download (Duration: 8:01 — 9.5MB)