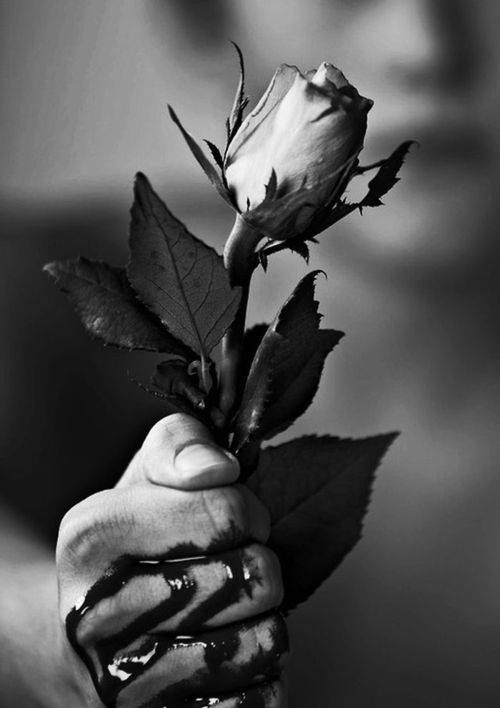 Description:
Flash prompt. Days after the fact. Kind of grim.
Excerpt:
It wasn't usual anymore, the burying of bodies, but I had insisted. "I want to bring him home. I want to bury him next to his grandfather."

And so, even though we live in an age when the dead are cremated and the ashes mixed into the gardens, or, if you had the resources, consigned to the heart of a star, we put the body of our stillborn son in stasis and carted him half way across the quadrant for an old-fashioned funeral.
Links & References:
Credits:
The Bathtub Mermaid: Tales from the Tub is written and produced by Melissa A. Bartell, and is recorded and produced using the BossJock iPad app and Audacity.
Bathtub Mermaid album art was created by Rebecca Moran of Moran Media
Music used for the opening and closing is David Popper's "Village Song" as performed by Cello Journey. This music came from the podsafe music archive at Mevio's Music Alley, which site is now defunct.
Photo Source: Flash-prompt Facebook Group.
Podcast: Play in new window | Download (Duration: 4:57 — 6.1MB)