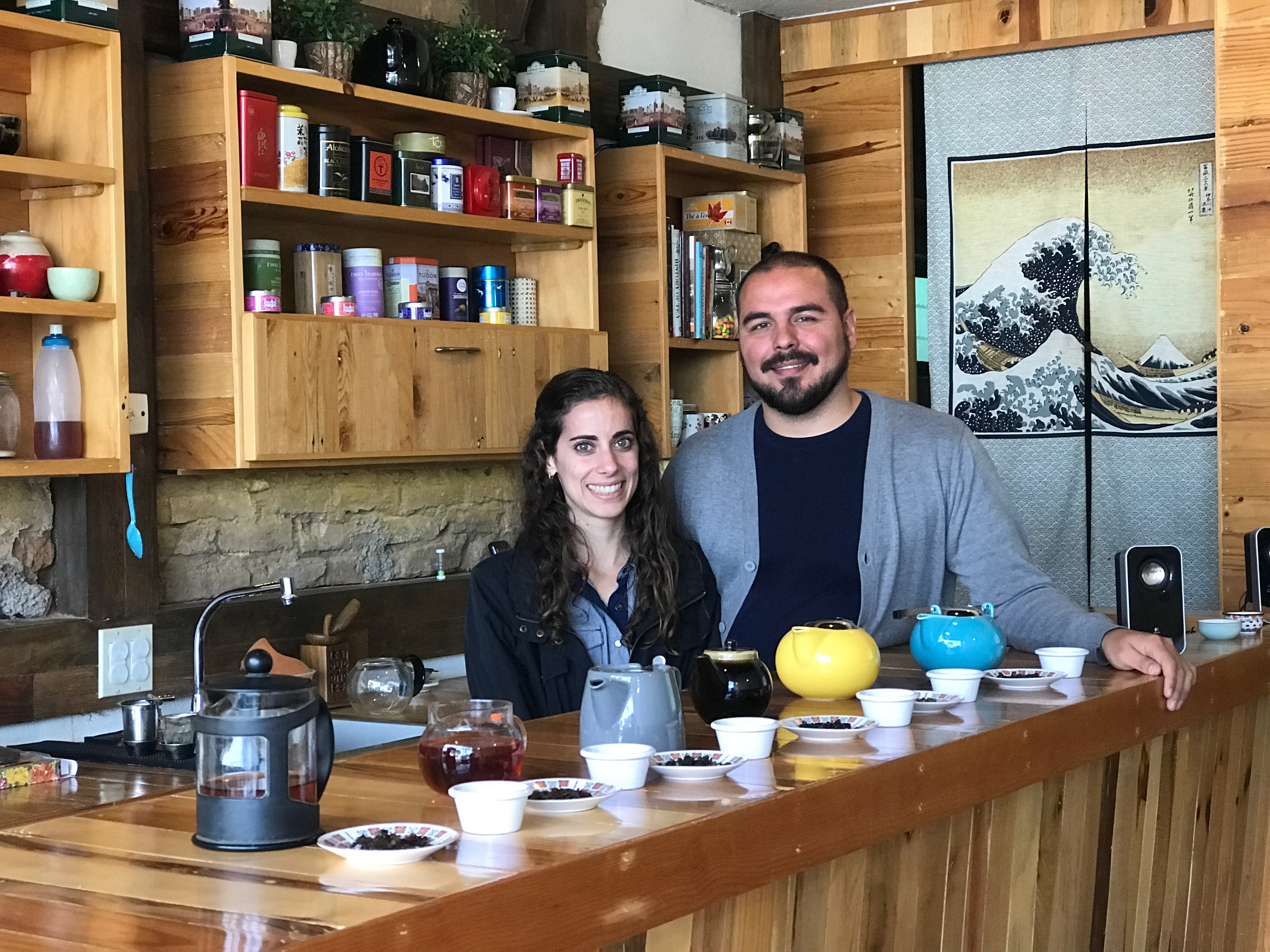 Description:
Tea is so much more than dried leaves and boiling water.
Excerpt:
I'm struck by the way the wet green tea leaves look as though they're the result of a fortune-teller's reading, and I wonder what their message might be. We are all surprised when Hector tells us that the brew time for this tea is less than a minute, and even more so when he tells us that white, yellow, and green tea leaves can be re-used two or three times, if treated gently!
Links & References:
Credits:
The Bathtub Mermaid: Tales from the Tub is written and produced by Melissa A. Bartell, and is recorded and produced using the BossJock iPad app and Audacity.
Bathtub Mermaid album art was created by Rebecca Moran of Moran Media
Music used for the opening and closing is David Popper's "Village Song" as performed by Cello Journey. This music came from the podsafe music archive at Mevio's Music Alley, which site is now defunct.
Image Copyright: Melissa A Bartell
Quotations read by Jay Langejans
Podcast: Play in new window | Download (Duration: 10:15 — 13.8MB)
TBM 1708.16 – DDOP-16: The Way of Tea by Melissa Bartell is licensed under a Creative Commons Attribution-NonCommercial-ShareAlike 4.0 International License.