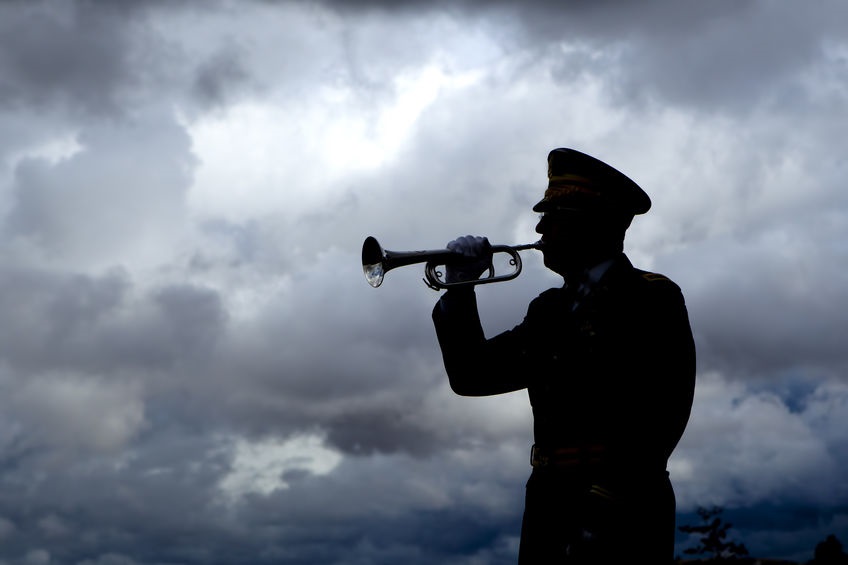 Description:
#Audio. #Flashfic.  The assignment was to use an obituary to inspire a story.
Excerpt:
The kissing part had been amazing. Forty-seven years of her kisses. Slightly fewer years of weekly trips to the Ocean View Lanes for bowling with their usual group. The group was just couples at first… then it was couples and kids, then the kids grew out of it, then they came back… then it was them and the grandkids and lately… well, lately the group had dwindled. These youngsters didn't like bowling, The Lanes were gonna close next year, probably. Not enough business.
Links and References
Credits:
The Bathtub Mermaid: Tales from the Tub is written and produced by Melissa A. Bartell, and is recorded and produced using the BossJock iPad app and Audacity.
Bathtub Mermaid album art was created by Rebecca Moran of Moran Media
Music used for the opening and closing is a mix of Chris Zabriskie's "The Oceans Continue to Rise" from the Free Music Archive and Kevoy's clip of whales off the coast of French Polynesia from Freesound.
Chris Zabriskie's song is also used under some readings.
Contact:
Podcast: Play in new window | Download (Duration: 4:37 — 5.1MB)