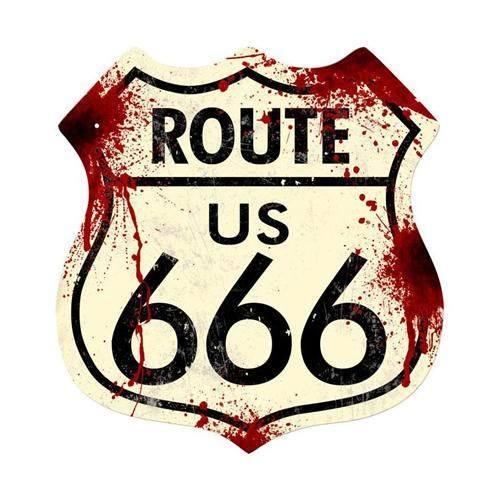 Description:
#Audio. #ShortShort  #Horror Contains brief explicit language. A road trip has a grisly twist.
Excerpt:
They kept on driving, stopped at a couple of truck stops for bathroom breaks and gas. And then, just outside Flagstaff, they turned off the interstate, following suggestions to a tourist destination on the old Route 66. "I-40 parallels it along this stretch," Steve told her, when Tracy questioned the detour. "There's a ghost town with a burger joint that supposed to be to die for. They keep it open for tourists."
Links and References
Credits:
The Bathtub Mermaid: Tales from the Tub is written and produced by Melissa A. Bartell, and is recorded and produced using the BossJock iPad app and Audacity.
Bathtub Mermaid album art was created by Rebecca Moran of Moran Media
Music used for the opening and closing is a mix of Chris Zabriskie's "The Oceans Continue to Rise" from the Free Music Archive and Kevoy's clip of whales off the coast of French Polynesia from Freesound.
Chris Zabriskie's song is also used under some readings.
Contact:
Podcast: Play in new window | Download (Duration: 8:39 — 8.4MB)