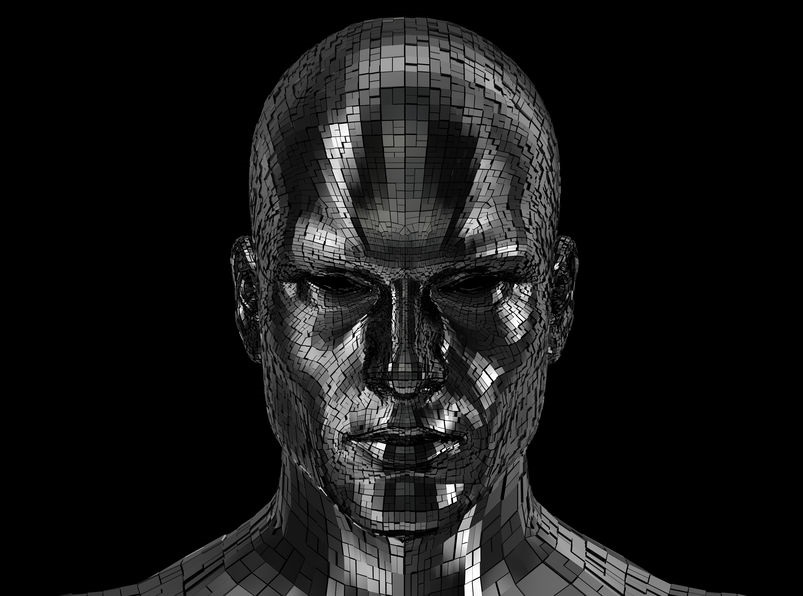 Description:
#Audio. #Flashfic.  #BasilandZoe A relationship switches gears.
Excerpt:
"Basil," I made his name into something like an admonishment. "You're my friend, too, aren't you? I wouldn't have invited you if I didn't want you there." I moved closer to the tiny bench he was occupying. "Move over a little."

He did as I asked, making room for me. "I had planned to contact you once I had returned to my quarters. I came here to determine what I wished to say."

"Well, 'Happy Birthday' is the typically used phrase, but if you had something more original, I'm sure I wouldn't object." I could tell he meant something more. I was keeping my tone light on purpose.
Links and References
Credits:
The Bathtub Mermaid: Tales from the Tub is written and produced by Melissa A. Bartell, and is recorded and produced using the BossJock iPad app and Audacity.
Bathtub Mermaid album art was created by Rebecca Moran of Moran Media
Music used for the opening and closing is a mix of Chris Zabriskie's "The Oceans Continue to Rise" from the Free Music Archive and Kevoy's clip of whales off the coast of French Polynesia from Freesound.
Chris Zabriskie's song is also used under some readings.
Contact:
Podcast: Play in new window | Download (Duration: 7:37 — 7.4MB)