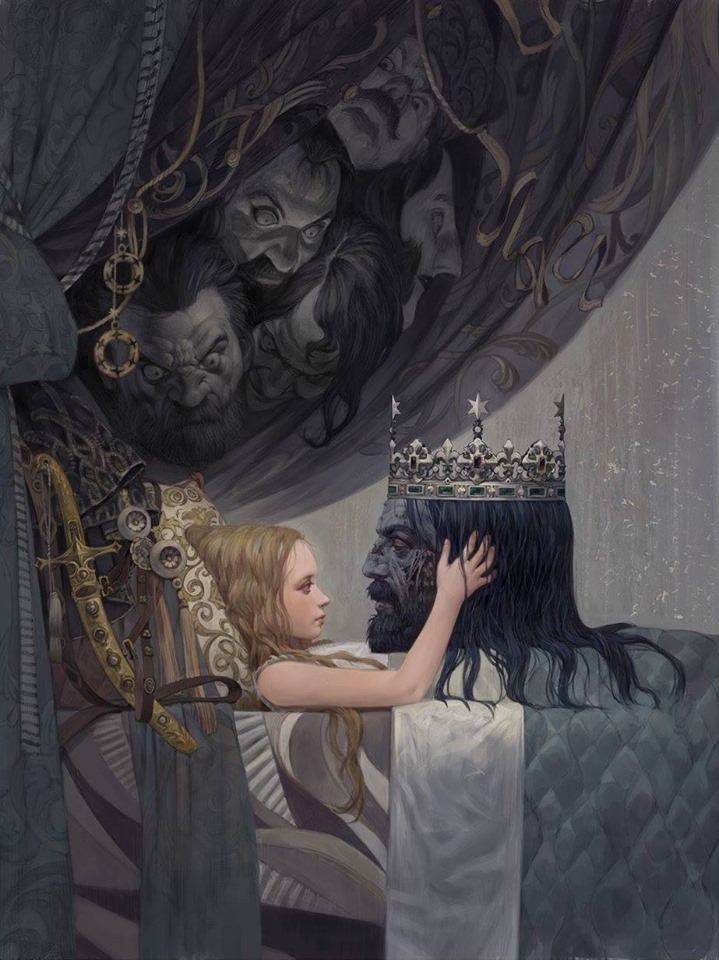 Description:
#Audio. #Flashfic. #horror  A little girl gets advice from an unusual source.
Excerpt:
"Except he said that he would ascend to the throne because he's a boy even though I'm six weeks older," the little girl announced. "And Mother said those rules don't matter anymore, because she sits on the throne now, after all."

"Yes," the Crowned one confirmed. "Yes, she does. Have you spoken to your mother about these things, Georgia? Told her what the Advisors are whispering to you?"

"I have," she told him, nodding her head up and down. "She said it's the way of things. People always try to eliminate the people who have power so they can have power instead. And sometimes we must act to protect our own interests."
Links and References
Credits:
The Bathtub Mermaid: Tales from the Tub is written and produced by Melissa A. Bartell, and is recorded and produced using the BossJock iPad app and Audacity.
Bathtub Mermaid album art was created by Rebecca Moran of Moran Media
Music used for the opening and closing is a mix of Chris Zabriskie's "The Oceans Continue to Rise" from the Free Music Archive and Kevoy's clip of whales off the coast of French Polynesia from Freesound.
Chris Zabriskie's song is also used under some readings.
Contact:
Podcast: Play in new window | Download (Duration: 5:02 — 5.6MB)