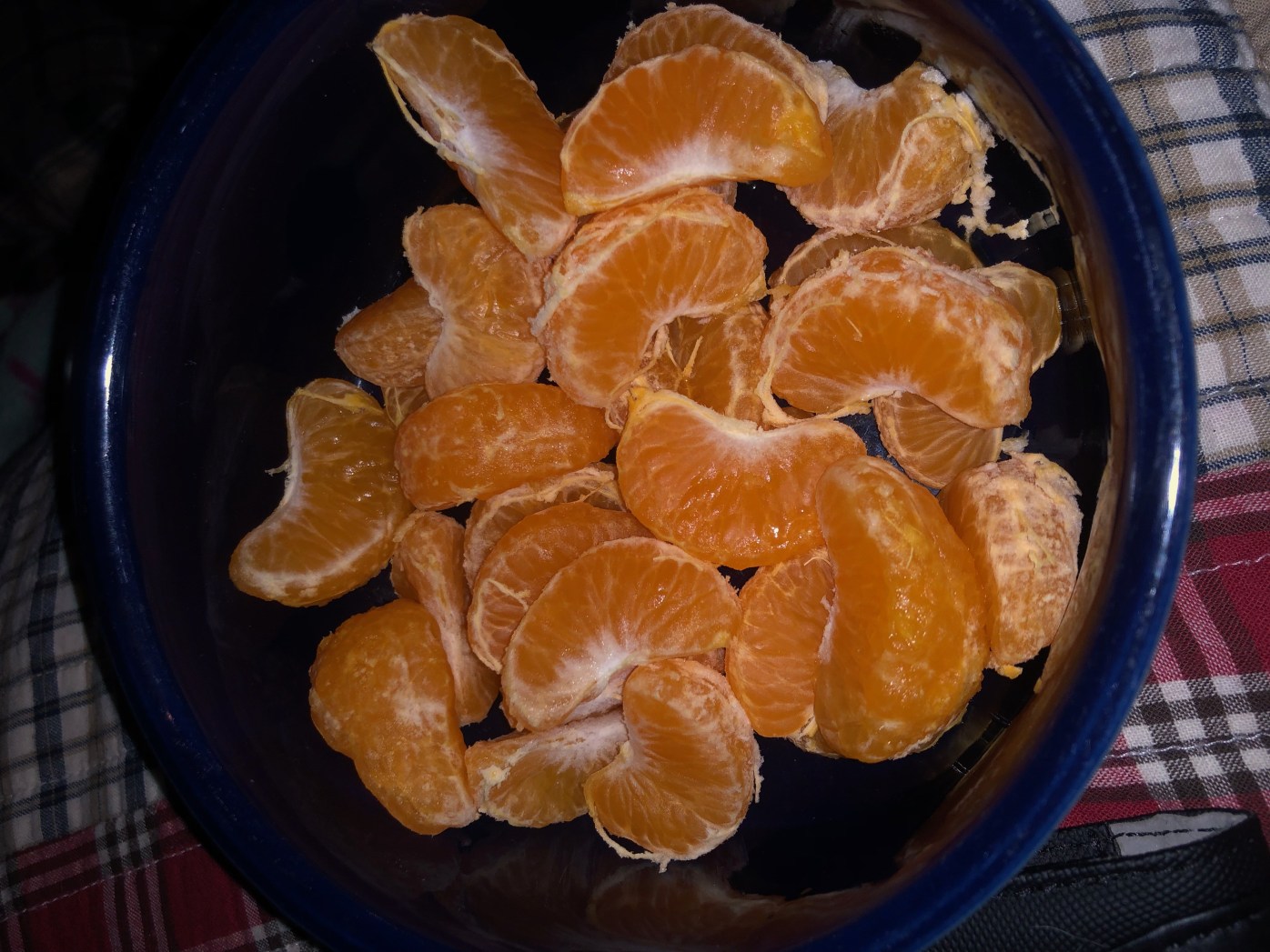 Description:
#Audio. #shortshort  A positive view of what life might look like in 2091.
Excerpt:
"True enough." She adjusts her position on the bed, making room for her partner and his tray. "Can you believe a year ago I was yelling at you about water rations?"

"And I was yelling back that a coffee bar was an unnecessary luxury on Mars."

"And today Red Sands is the center of the colony's social scene," Marin said, picking up a section of orange and popping it in her mouth. "God, I've missed fresh fruit."
Links and References
Credits:
The Bathtub Mermaid: Tales from the Tub is written and produced by Melissa A. Bartell, and is recorded and produced using the BossJock iPad app and Audacity.
Bathtub Mermaid album art was created by Rebecca Moran of Moran Media
Music used for the opening and closing is a mix of Chris Zabriskie's "The Oceans Continue to Rise" from the Free Music Archive and Kevoy's clip of whales off the coast of French Polynesia from Freesound.
Chris Zabriskie's song is also used under some readings.
Contact:
Podcast: Play in new window | Download (Duration: 8:11 — 8.0MB)