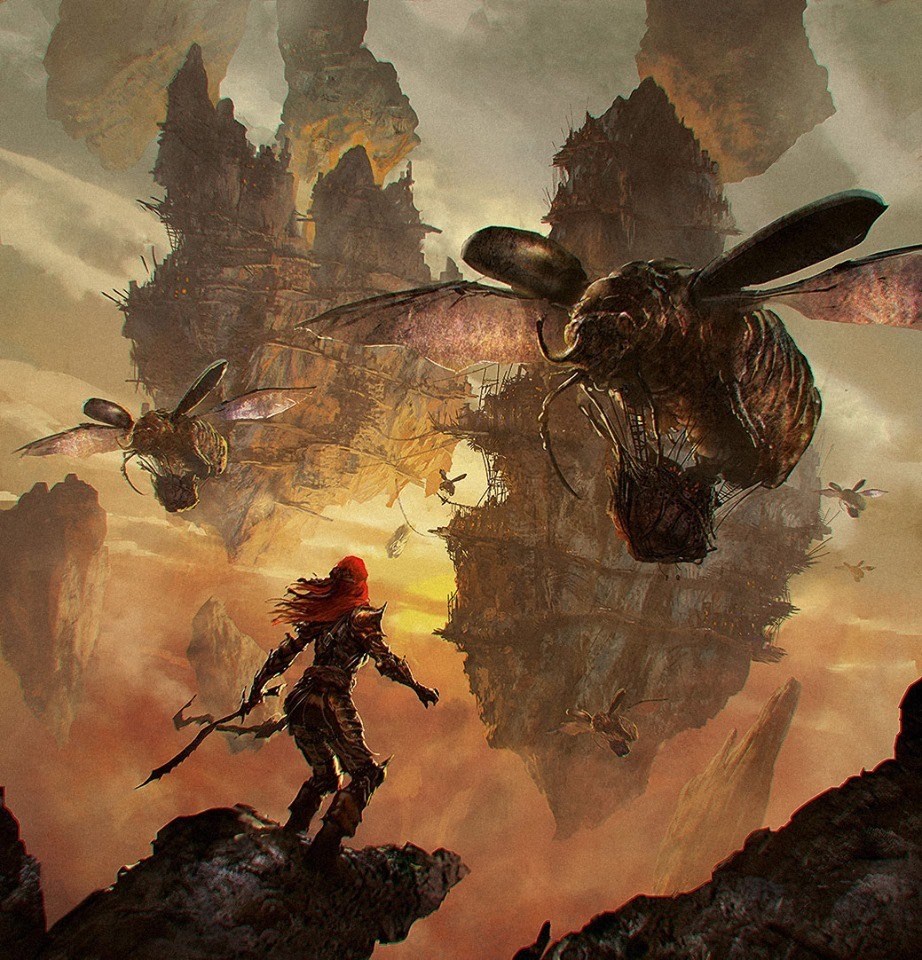 Description:
#Audio. #Flashfic.  Fenella is proud of her career as a Wrangler.
Excerpt:
Fenella's parents had wanted her to go into a Traditional Profession. Her mother was a surgeon and her father enjoyed being a greengrocer.

But she was a child of this world and she insisted she wanted to be entirely of it. And when she had met one of the Wranglers outside her school one day, she'd fallen in love. Not with him – he was far too old for her – but his buzzer had let her touch his furred side and, and she'd felt herself in harmony with the great winged creature.
Links and References
Credits:
The Bathtub Mermaid: Tales from the Tub is written and produced by Melissa A. Bartell, and is recorded and produced using the BossJock iPad app and Audacity.
Bathtub Mermaid album art was created by Rebecca Moran of Moran Media
Music used for the opening and closing is a mix of Chris Zabriskie's "The Oceans Continue to Rise" from the Free Music Archive and Kevoy's clip of whales off the coast of French Polynesia from Freesound.
Chris Zabriskie's song is also used under some readings.
Contact:
Podcast: Play in new window | Download (Duration: 5:14 — 6.6MB)