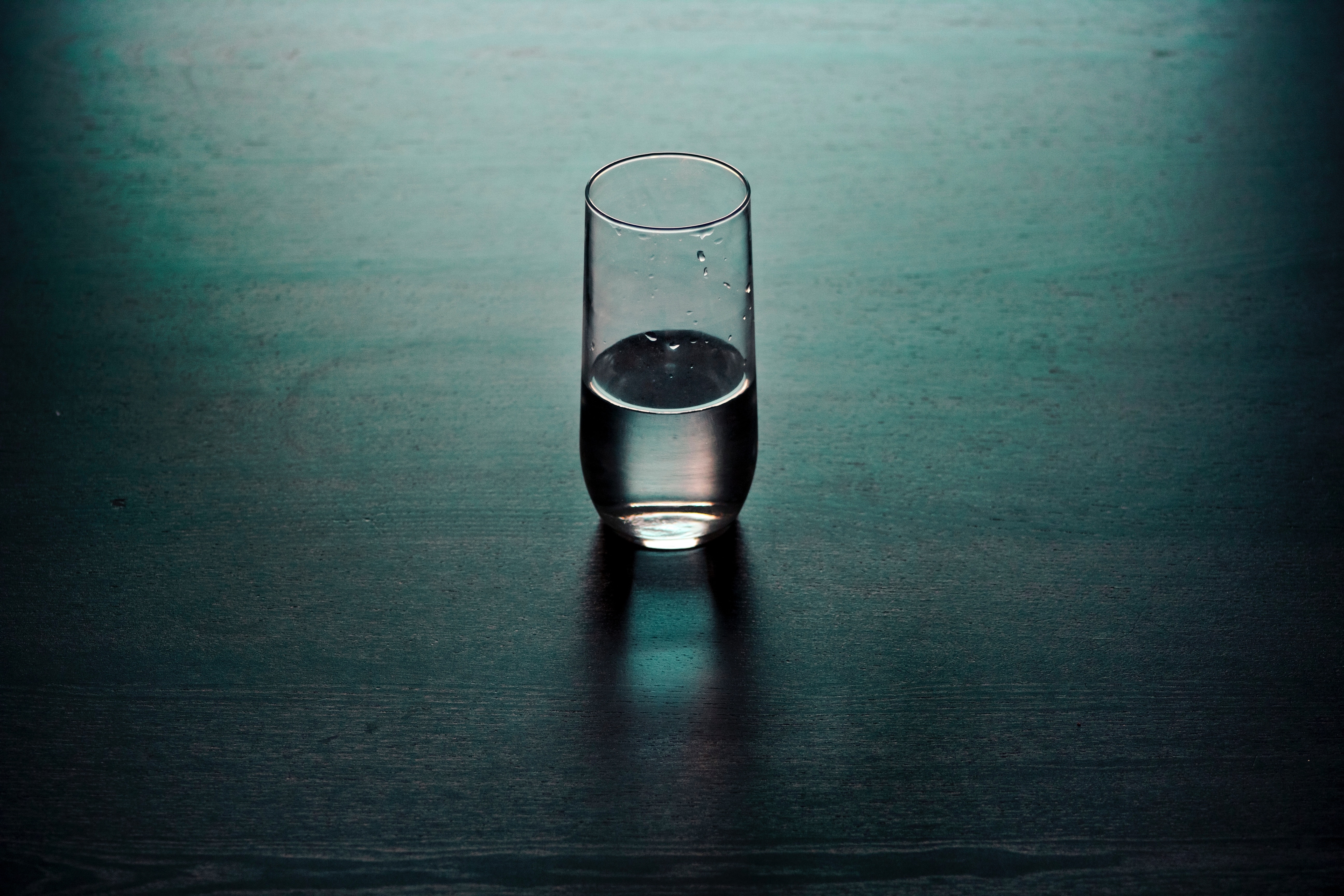 Description:
#Audio. #Monologue The Scaly Truth of a Suburban Mermaid This episode contains explicit language
Excerpt:
Ordinary humans are told to drink 8 glasses of water a day, but that's assuming eight-ounce glasses. Me? There are days when eight gallons barely quench my thirst. My husband makes good money, and my patreons on my podcast keep me in spending money, but you don't want to know what our water bill is like. Some days… some days the ice machine can't even keep up with me when it's set to 'party mode.'
Links and References
Credits:
The Bathtub Mermaid: Tales from the Tub is written and produced by Melissa A. Bartell, and is recorded and produced using the BossJock iPad app and Audacity.
Bathtub Mermaid album art was created by Rebecca Moran of Moran Media
Music used for the opening and closing is a mix of Chris Zabriskie's "The Oceans Continue to Rise" from the Free Music Archive and Kevoy's clip of whales off the coast of French Polynesia from Freesound.
Chris Zabriskie's song is also used under some readings.
Contact:
Podcast: Play in new window | Download (Duration: 4:12 — 4.2MB)