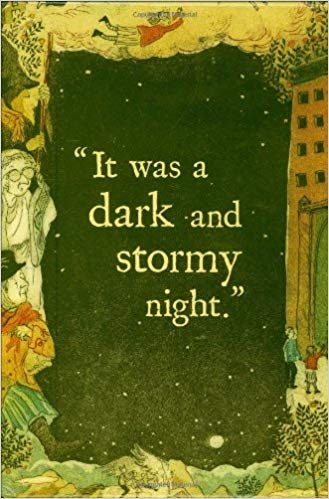 Description:
#Audio. #Haibun  Flip side of "Carob Drops."
Excerpt:
"Still, it makes it difficult to sleep. When I cannot sleep, I like to read, and your mother has mentioned that you, too, like stories, so I have brought you one of my favorites." I place the lantern on the desk near the bed while I talk to her, just far enough away so that an errant hand cannot knock it over, and then I show her the cover of the book. "A Wrinkle in Time," I intone. "Have you read it? It's about a very brave girl, a little older than you are."
Links and References
Credits:
The Bathtub Mermaid: Tales from the Tub is written and produced by Melissa A. Bartell, and is recorded and produced using the BossJock iPad app and Audacity.
Bathtub Mermaid album art was created by Rebecca Moran of Moran Media
Music used for the opening and closing is a mix of Chris Zabriskie's "The Oceans Continue to Rise" from the Free Music Archive and Kevoy's clip of whales off the coast of French Polynesia from Freesound.
Chris Zabriskie's song is also used under some readings.
Contact:
Podcast: Play in new window | Download (Duration: 7:06 — 8.2MB)